OWnEROpERatorAu†hOR
Edi†ORI1Lu§†rņOR
Here @ Flurrei¥Å1 †riÑi†¥ wor1D Jack Dessin not
oñ1¥ does literally every job, but enjo¥§ ever¥
§econd of i†!
ŧ †HE 😷§†oR¥🚫©oцiñUe§ "DÅiL¥"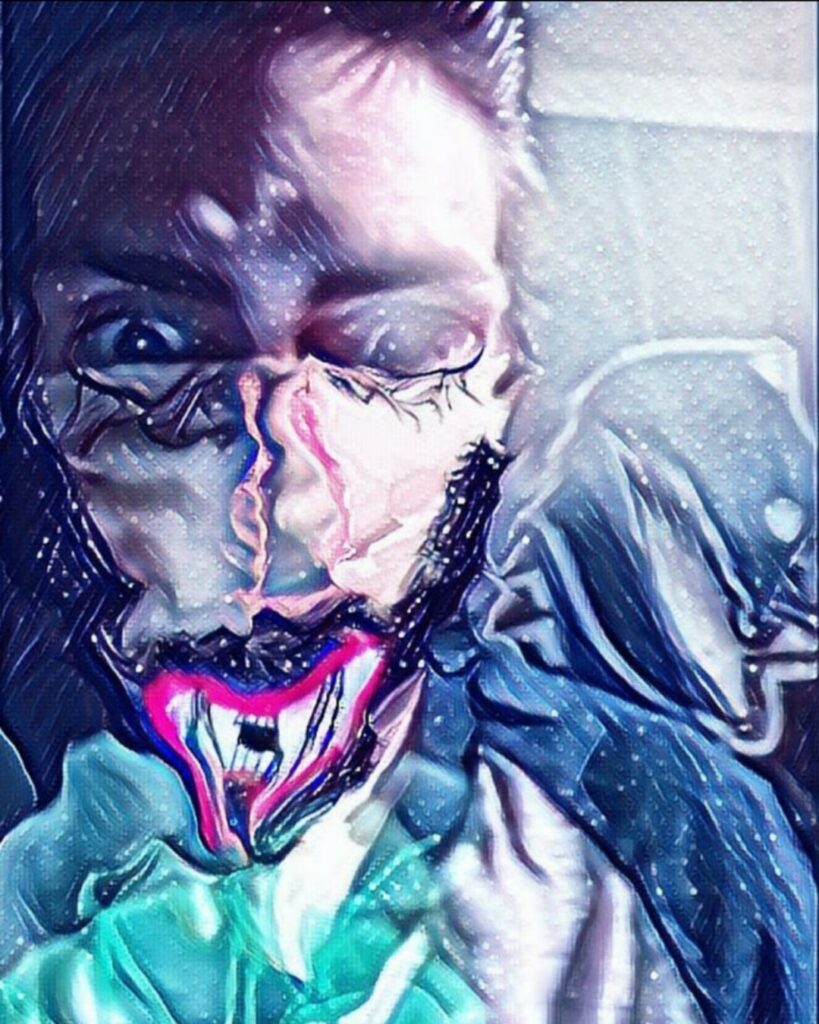 Wi†H †HE Lņe§† ÅUdio, Wri††en pÅGE§, & variants @🤷‍♀️
Flurrei¥.©om👎 
You can…
OR!
JD will be adding personal ©Oцen† here
🤣§poñ†ÅñeOU$L¥
†o👌 give ÅLL 🤷‍♀️¥OU reADer$ A †rUe LOOk😎 Iцo
HI§ †HOugh† ✍proce$§
ŧ Flurrei¥ 💔Unfold$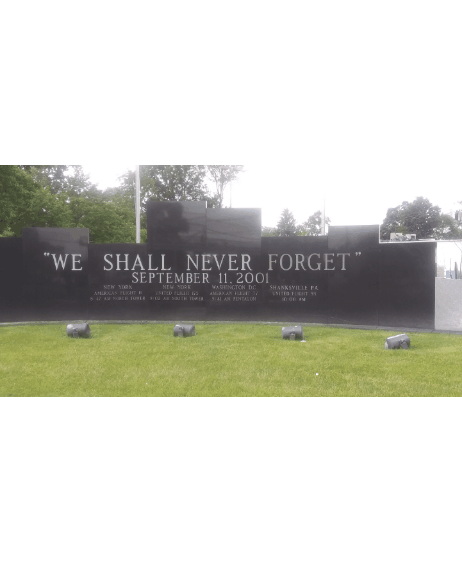 <Flurreiyal Trinity World's Author>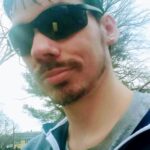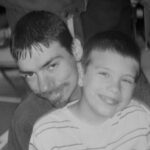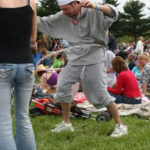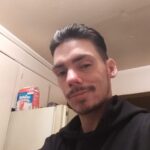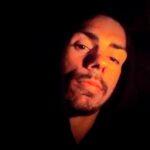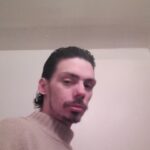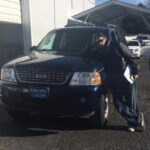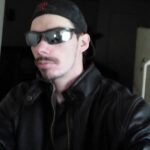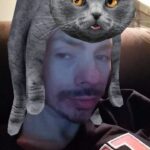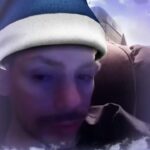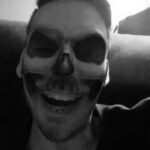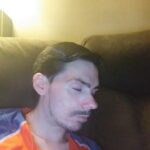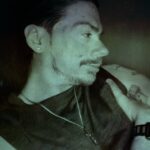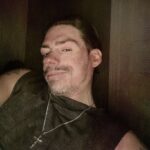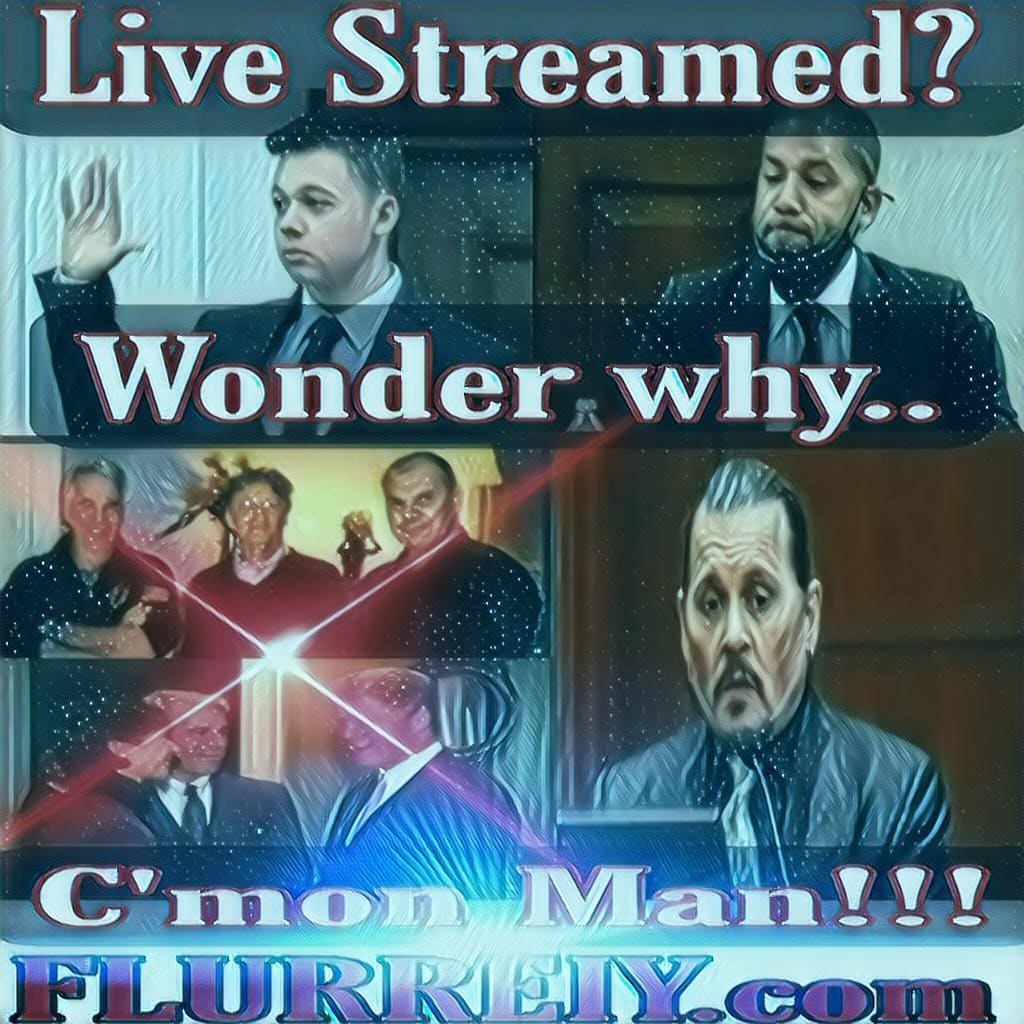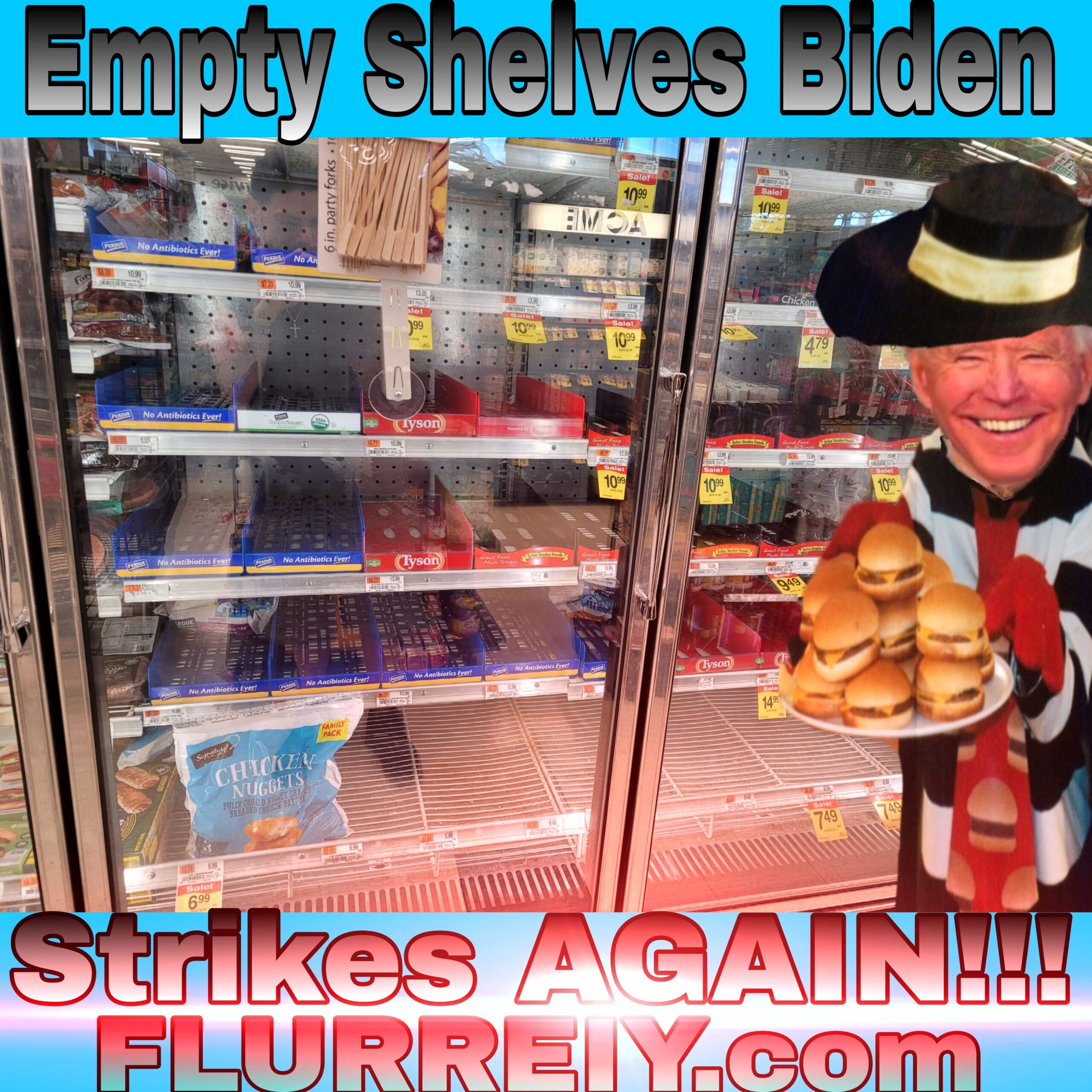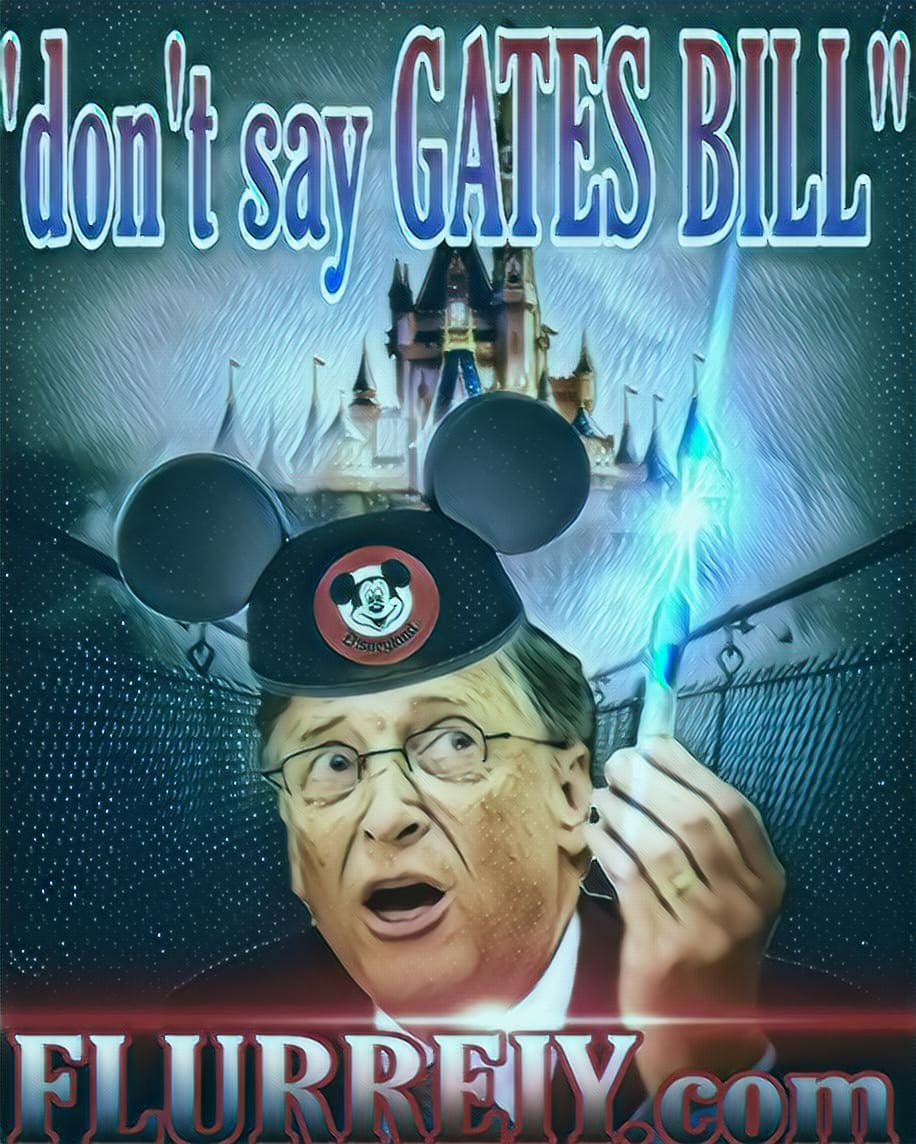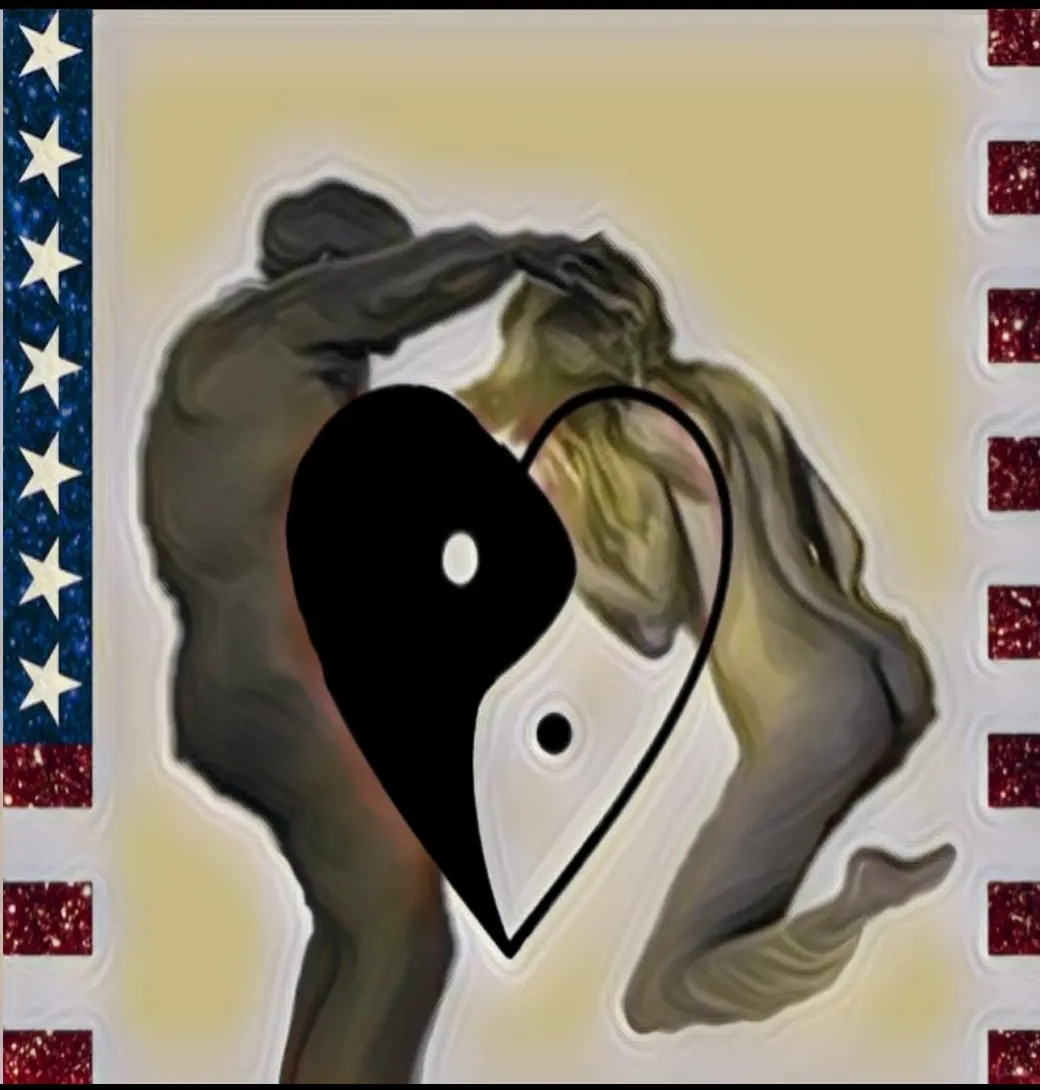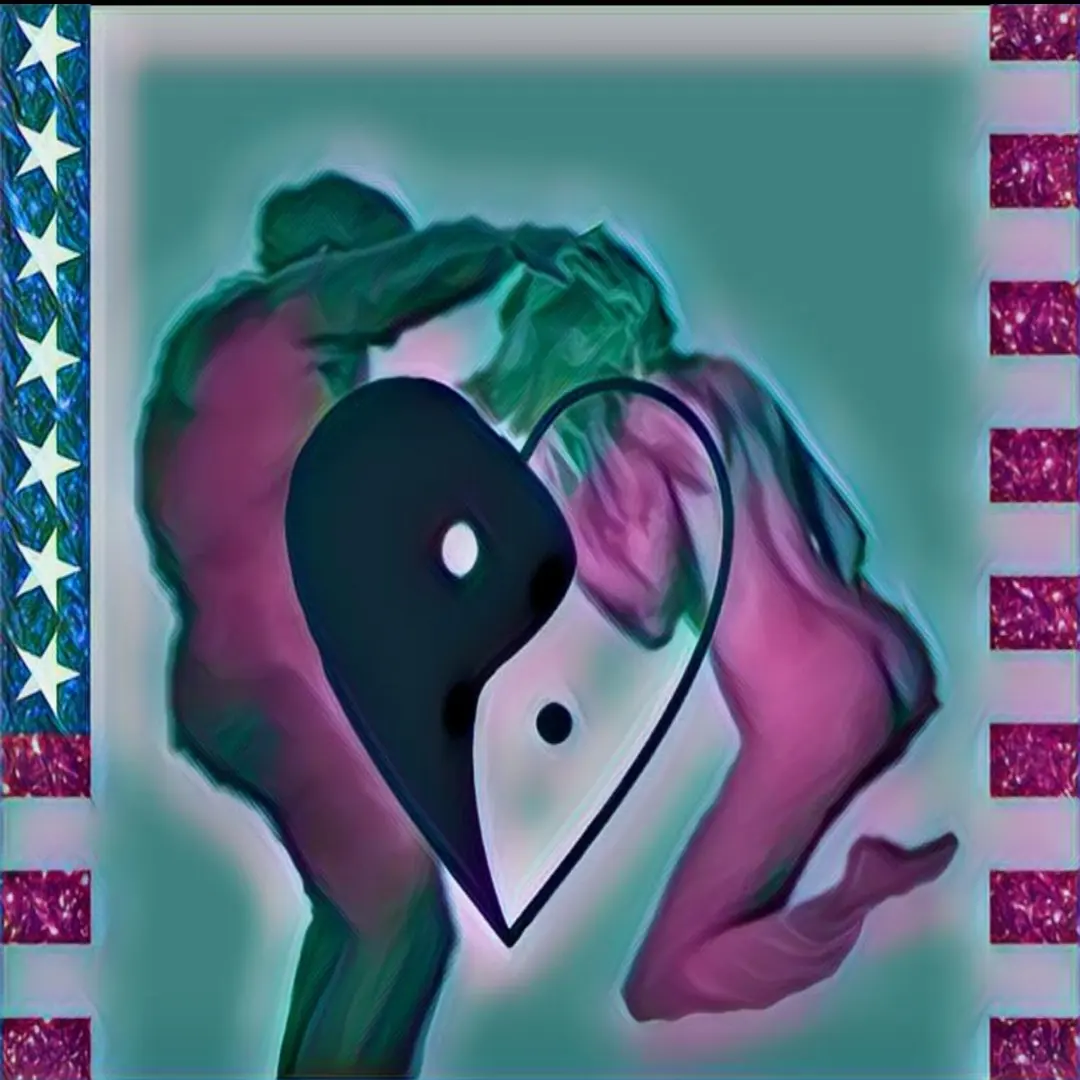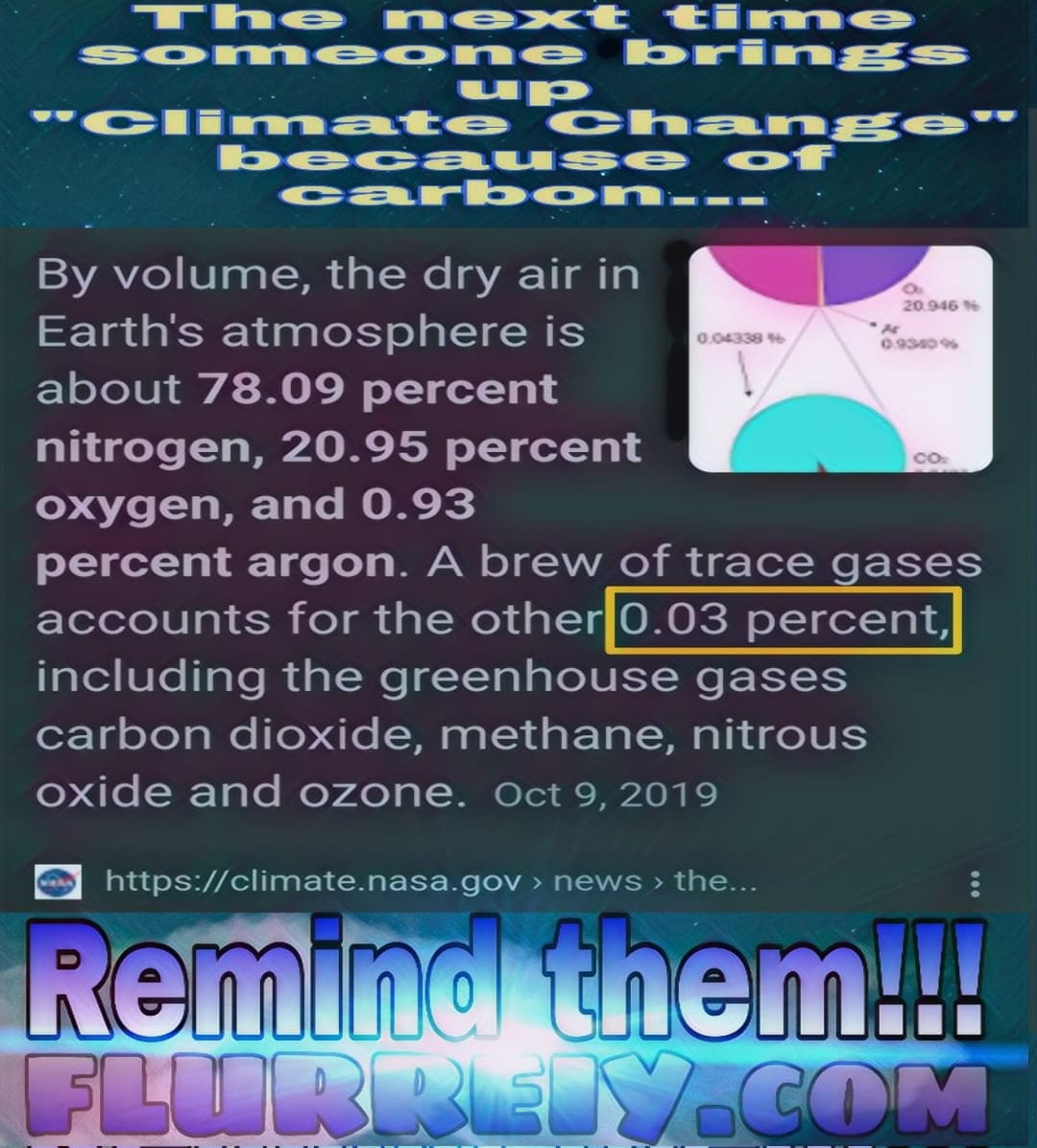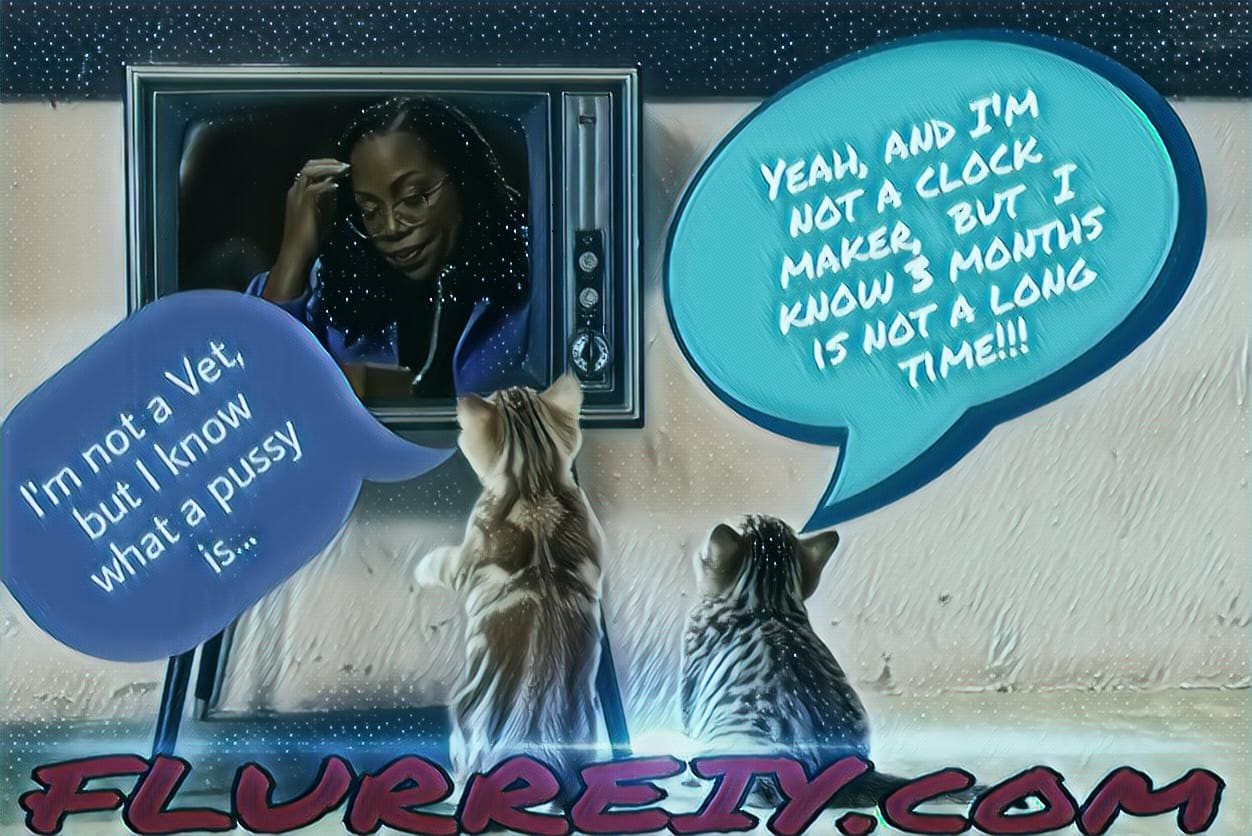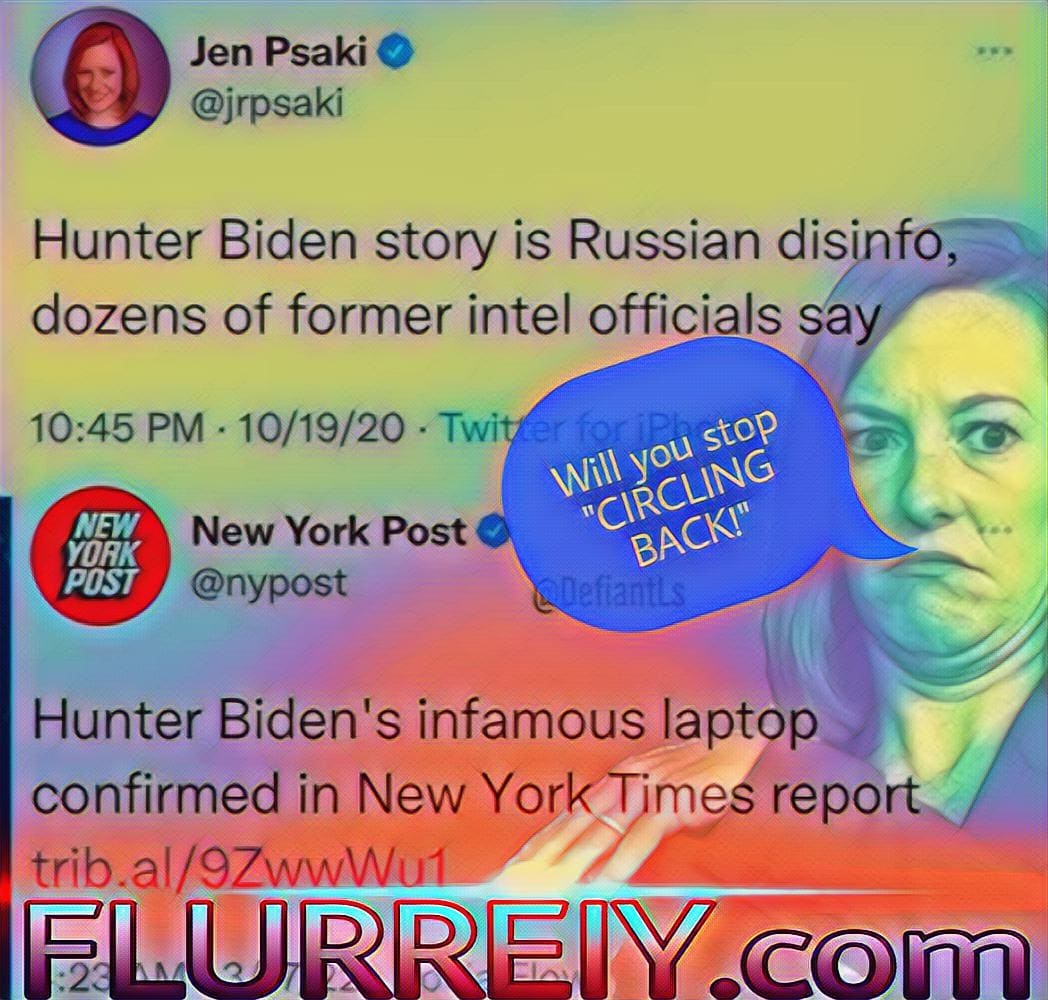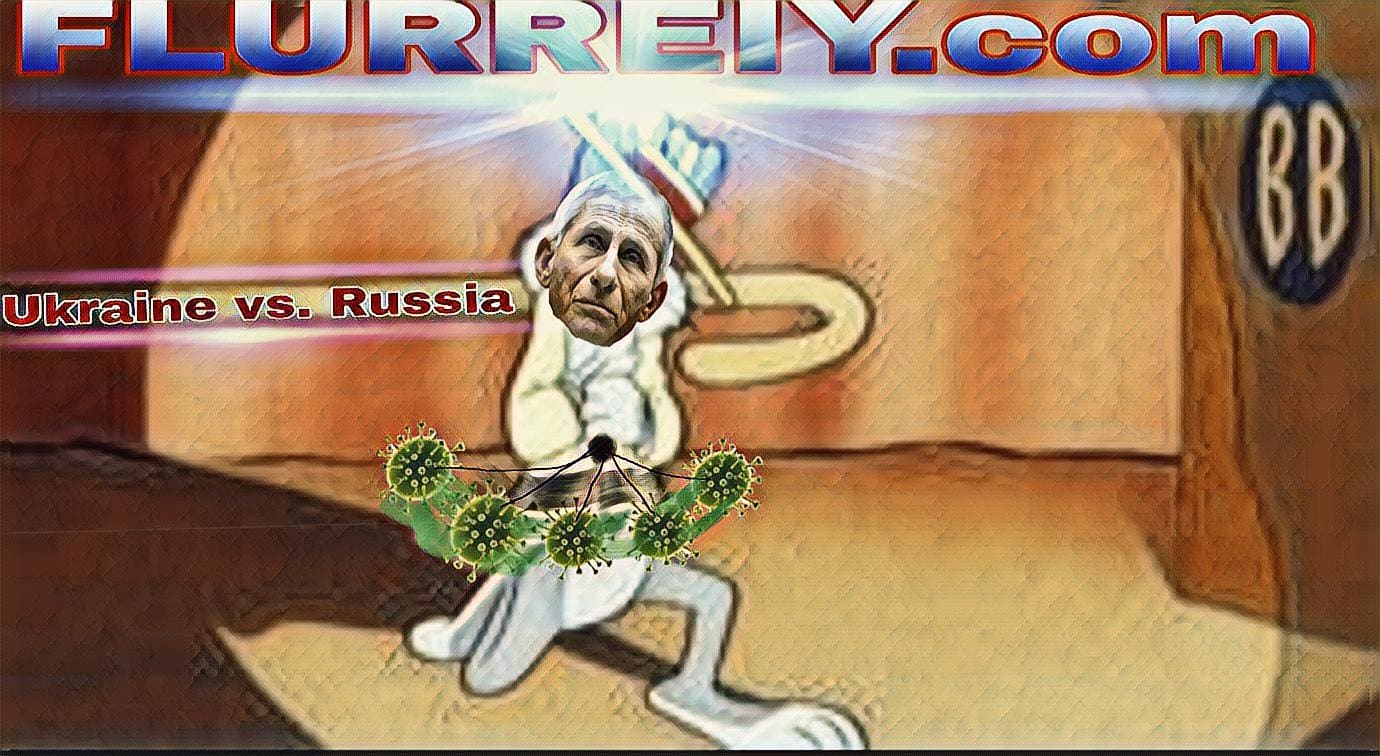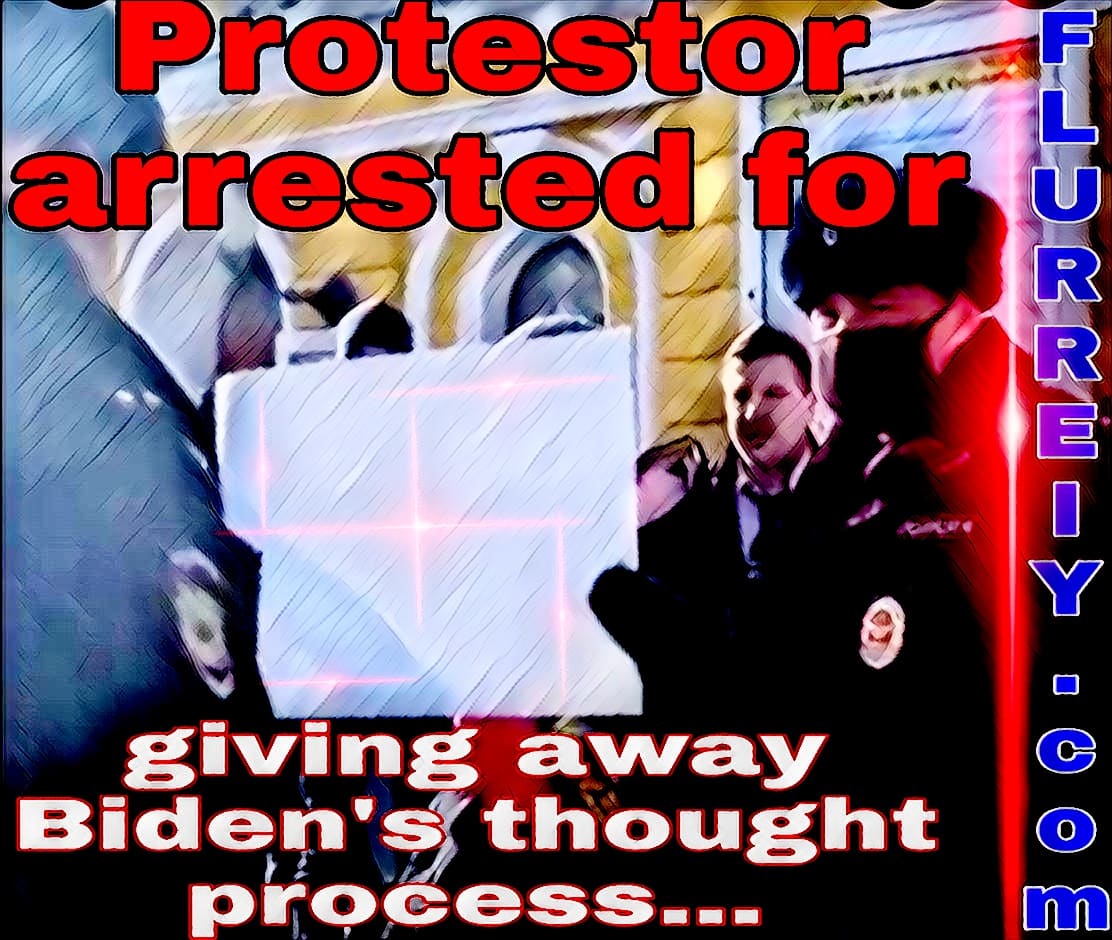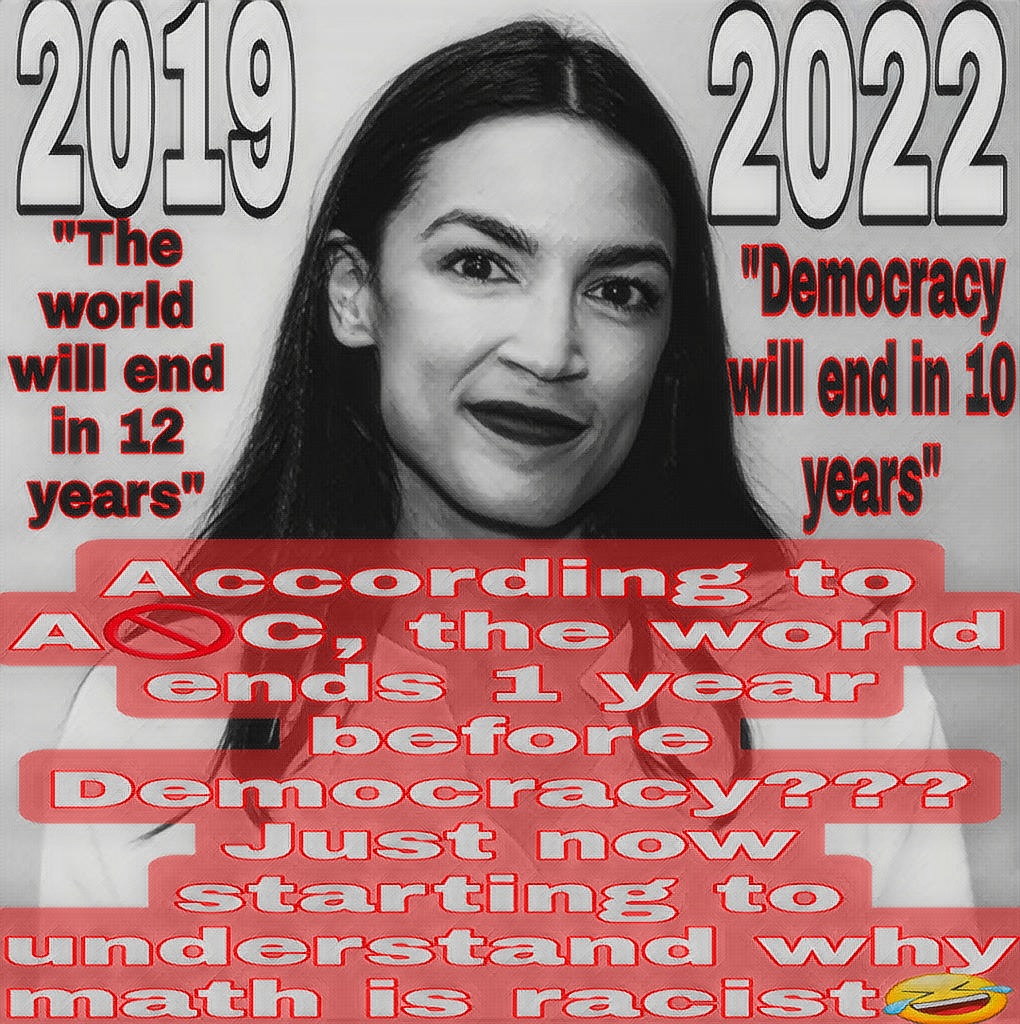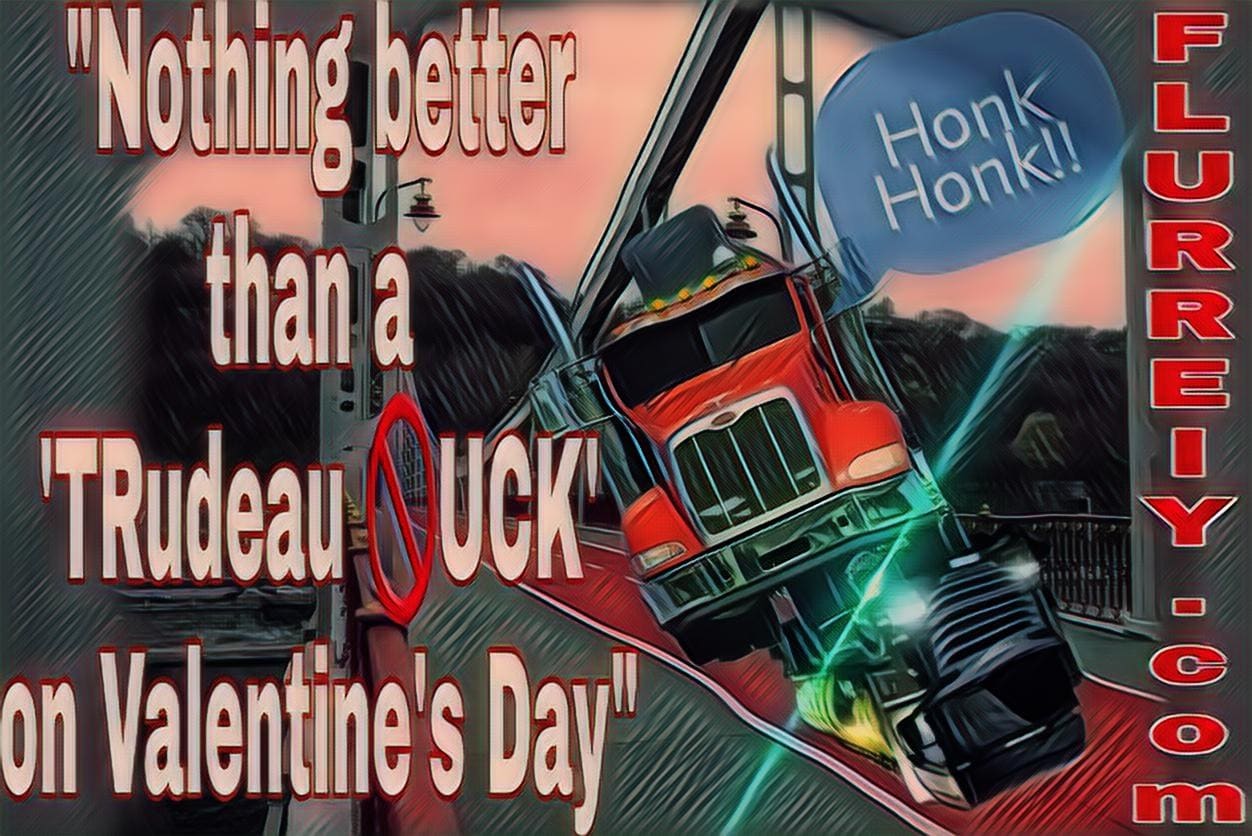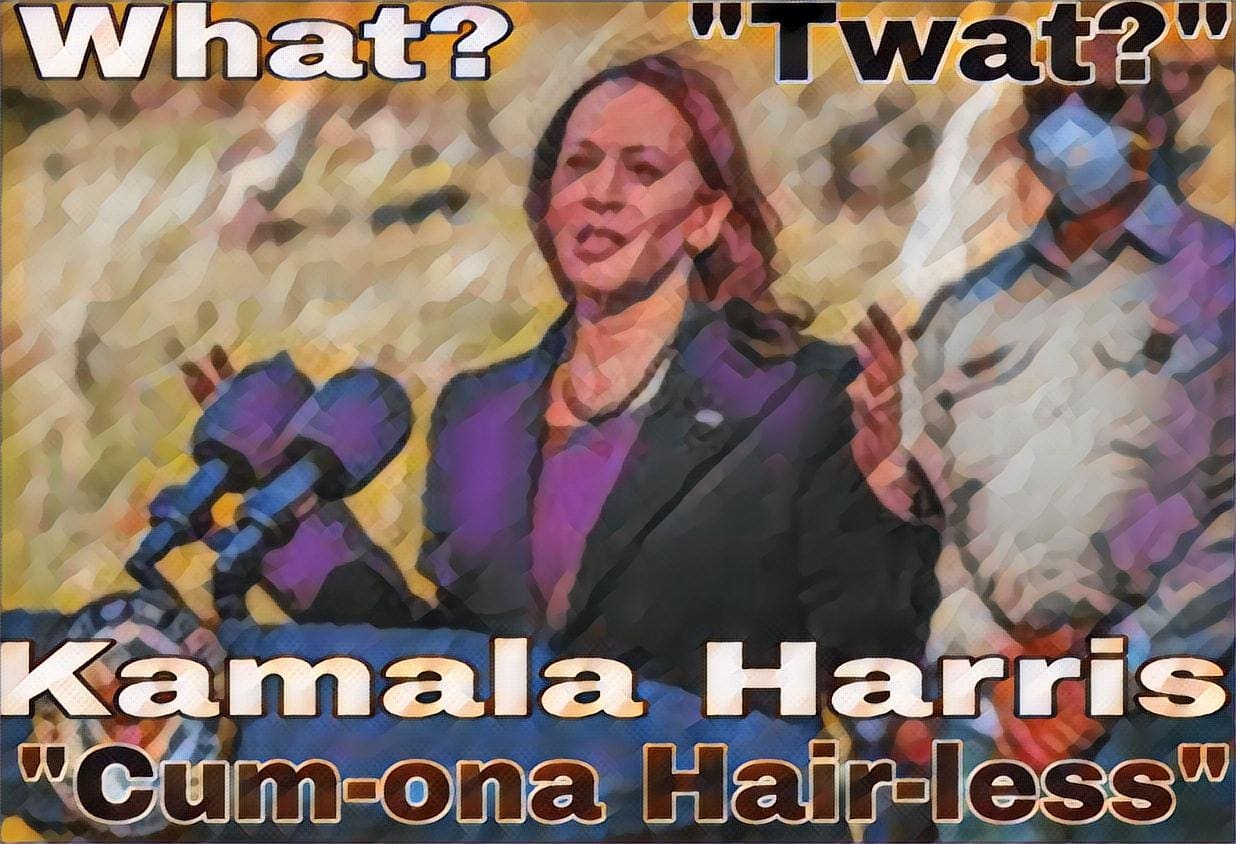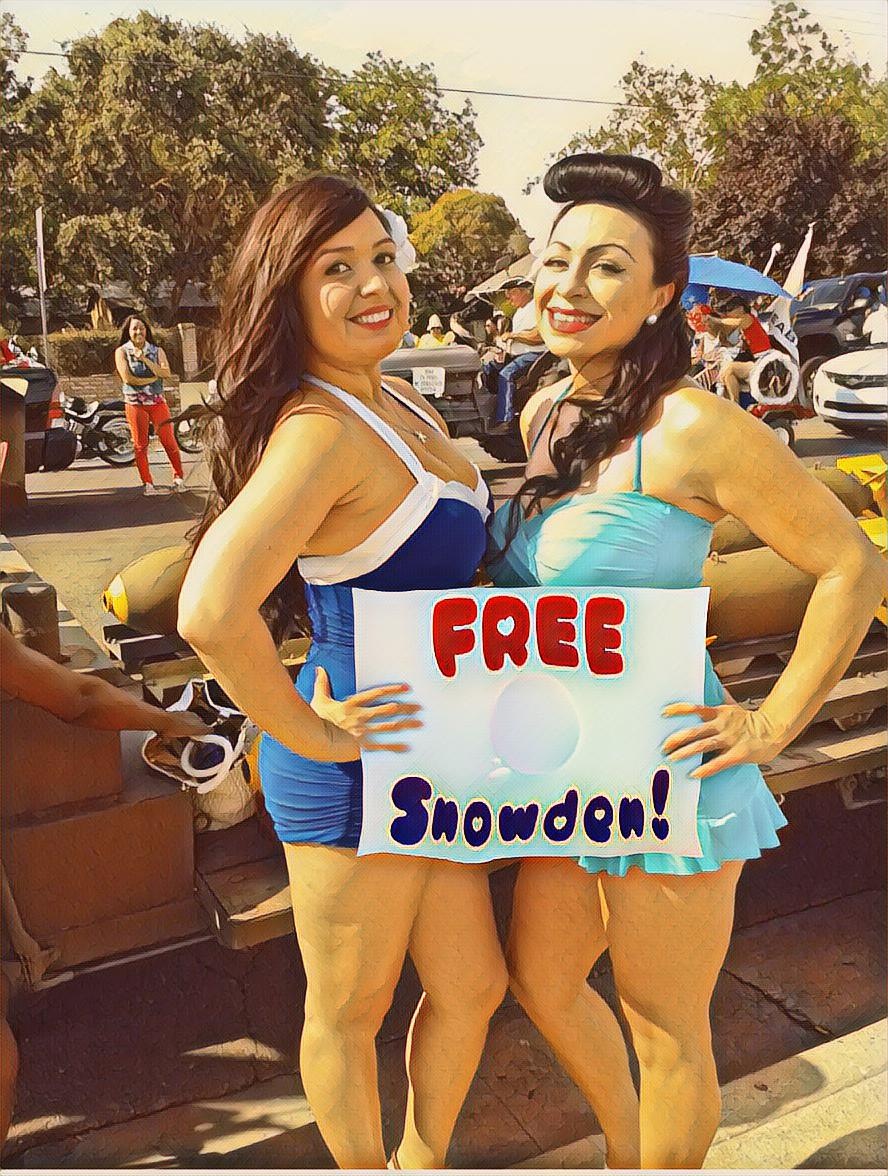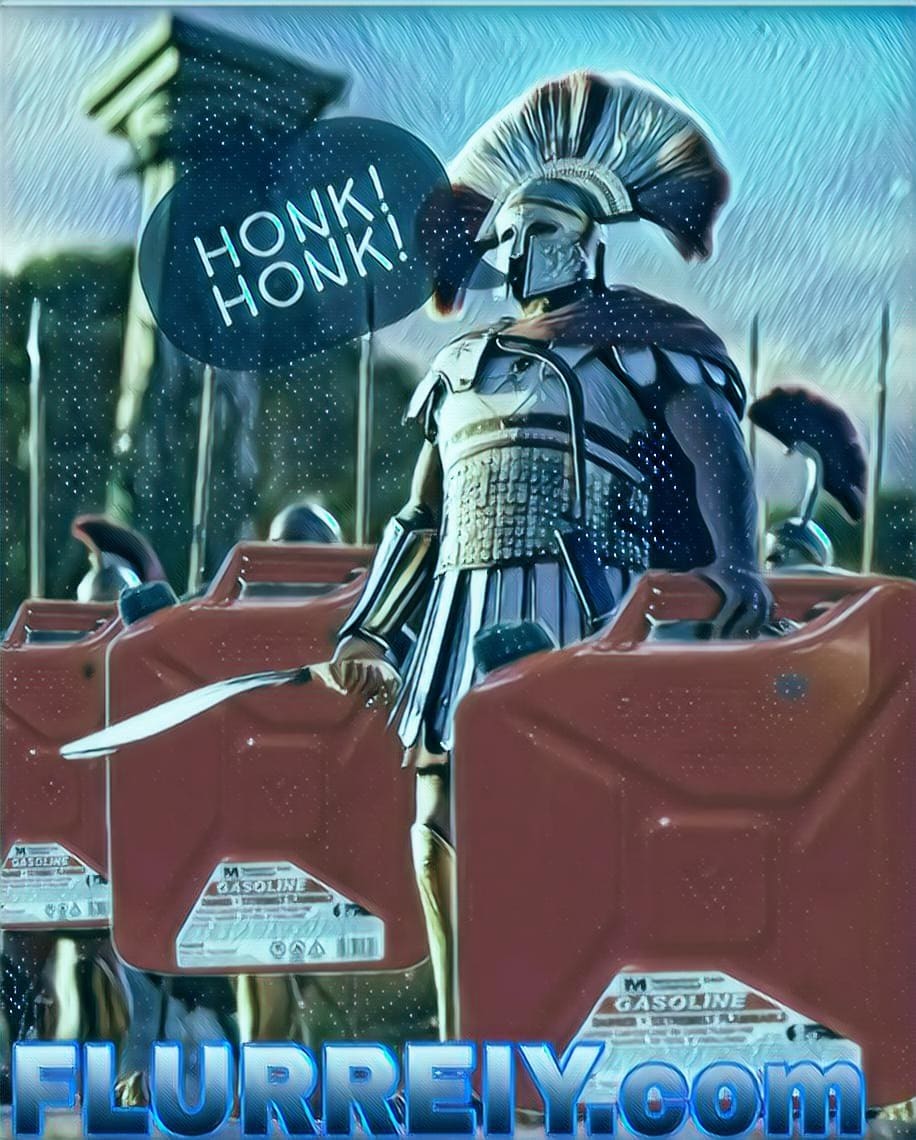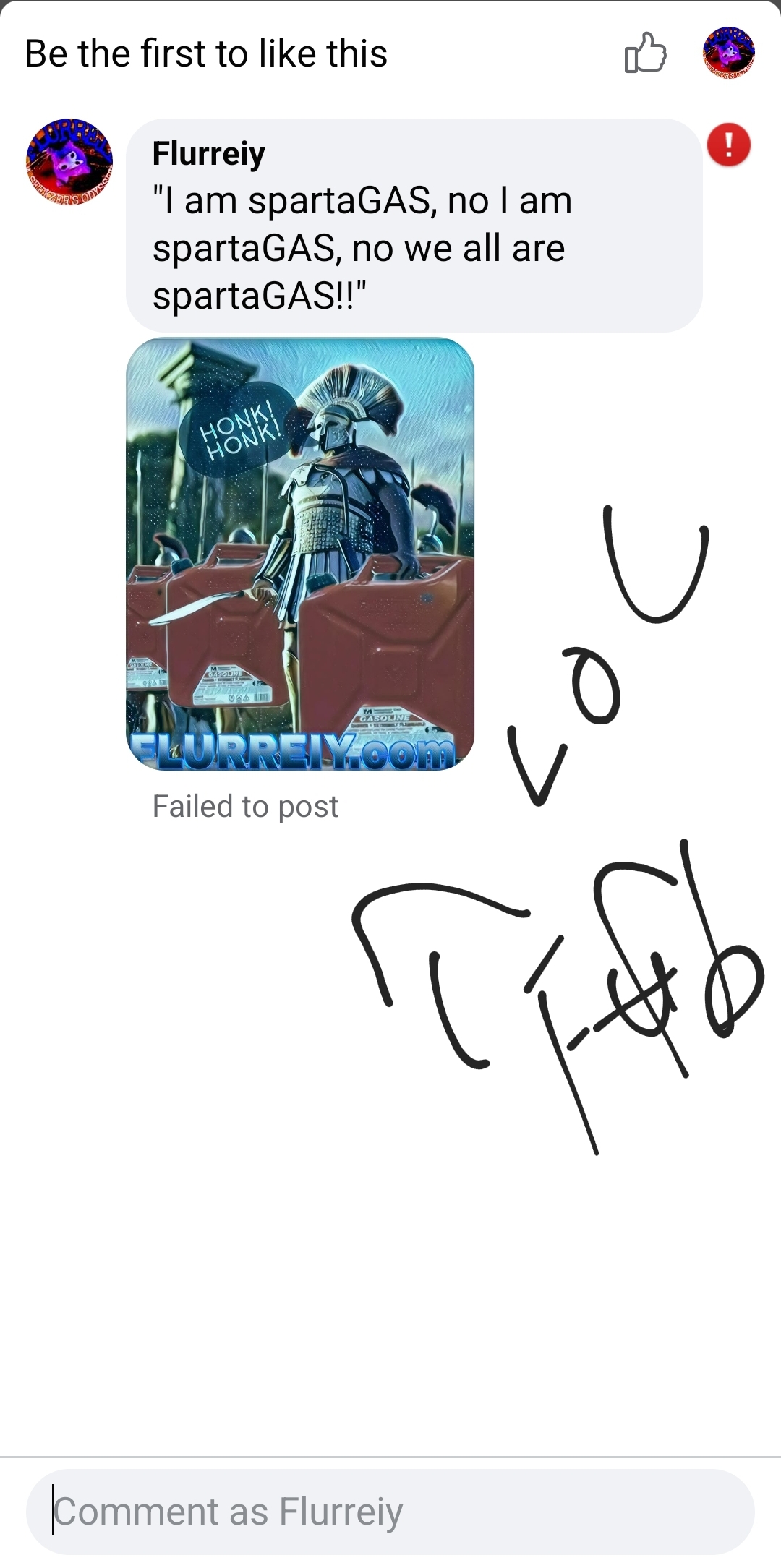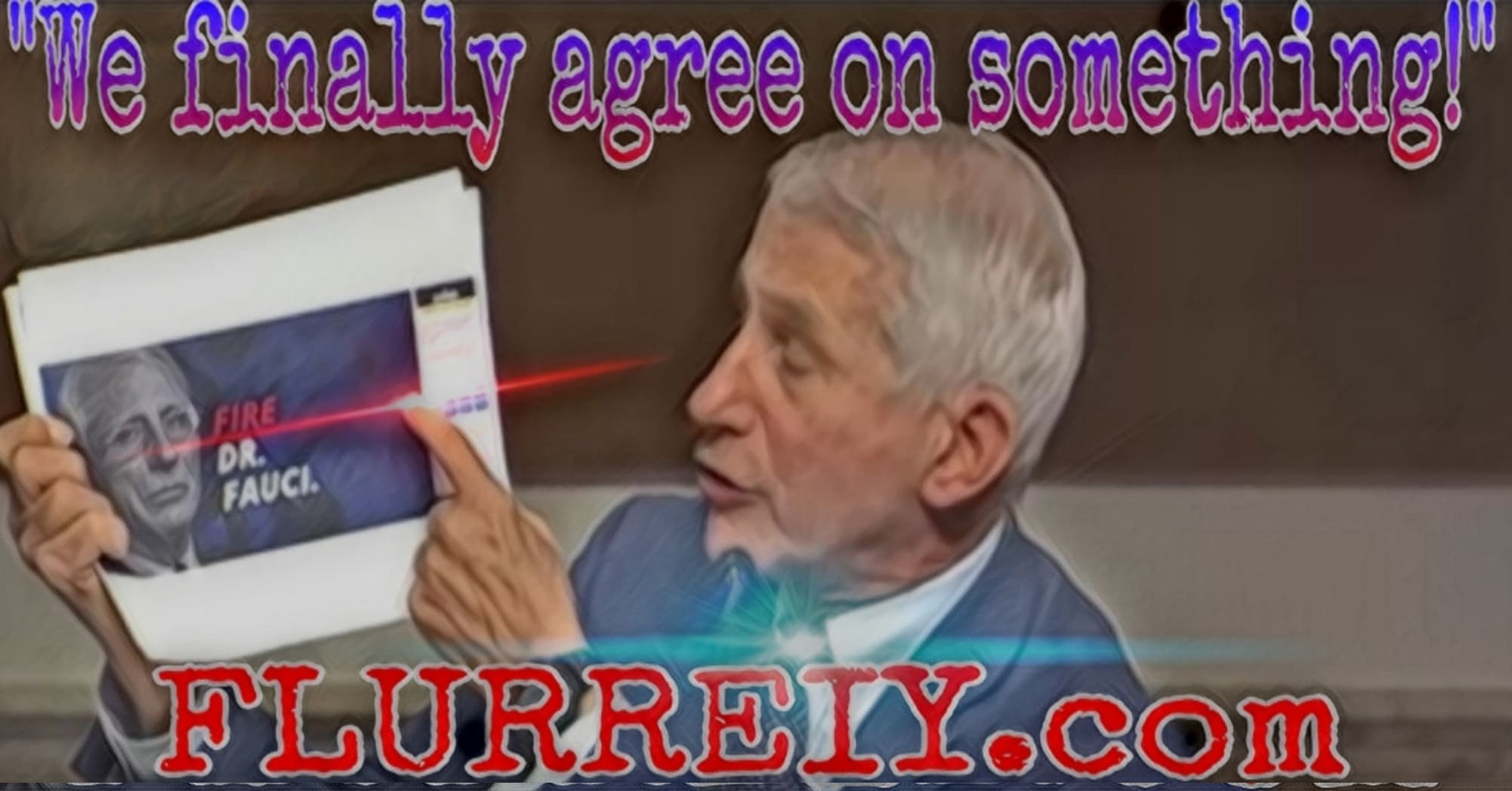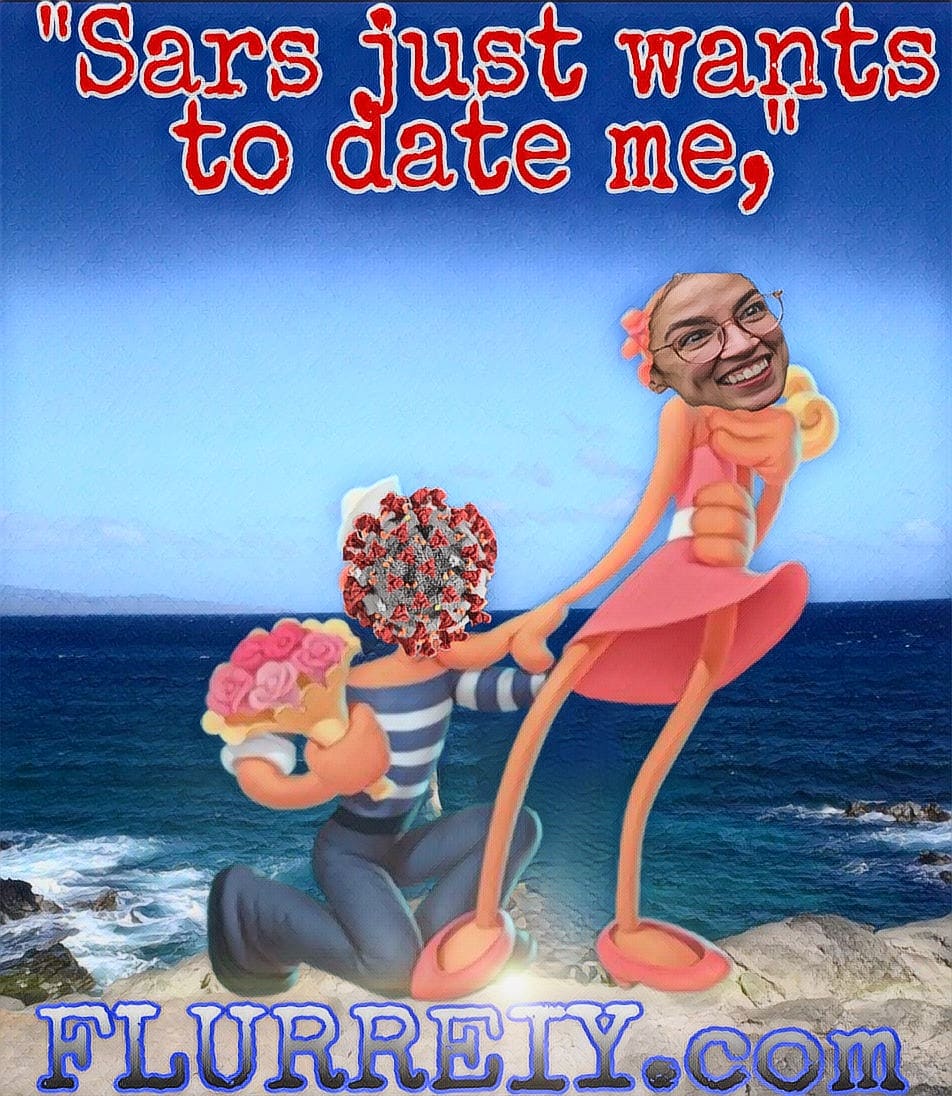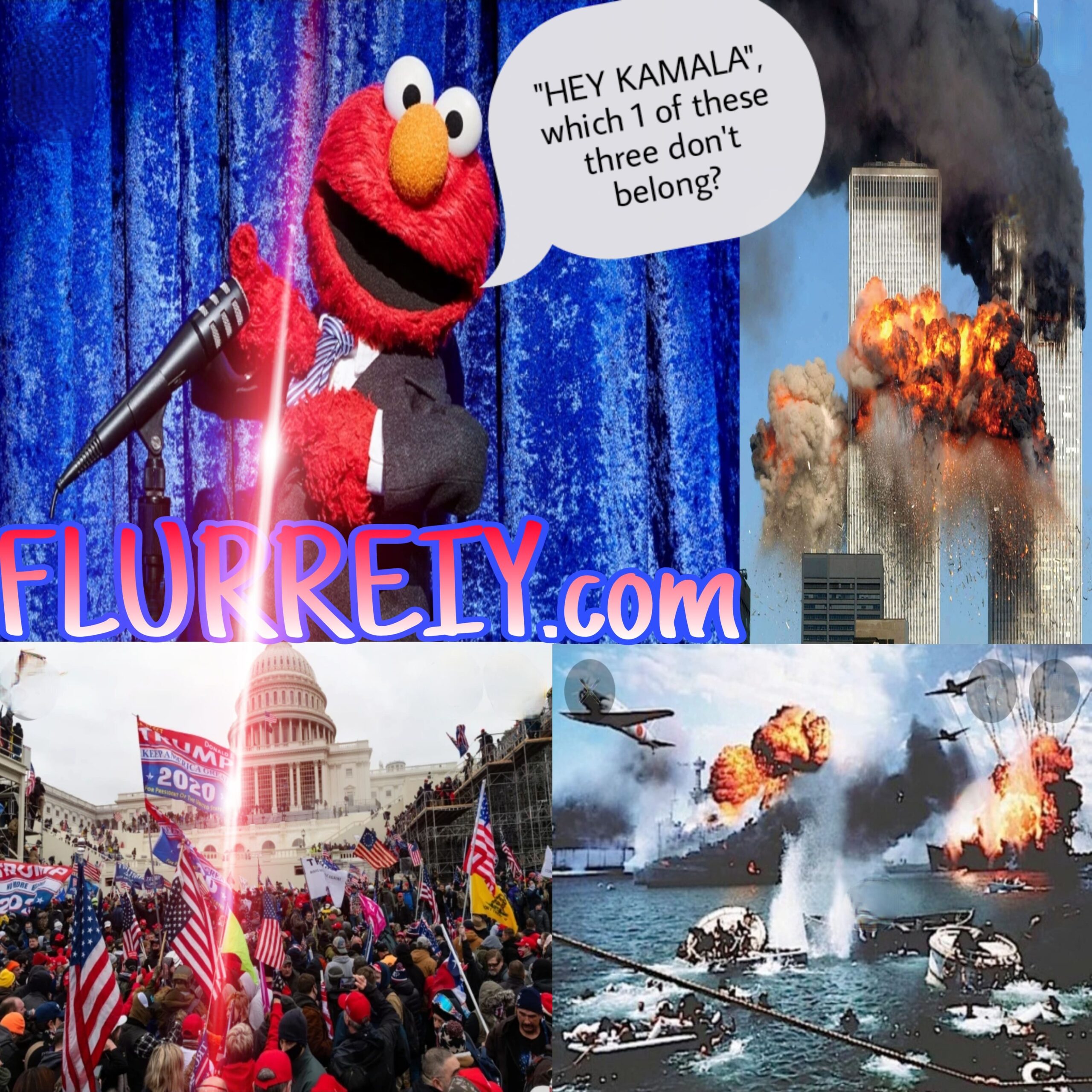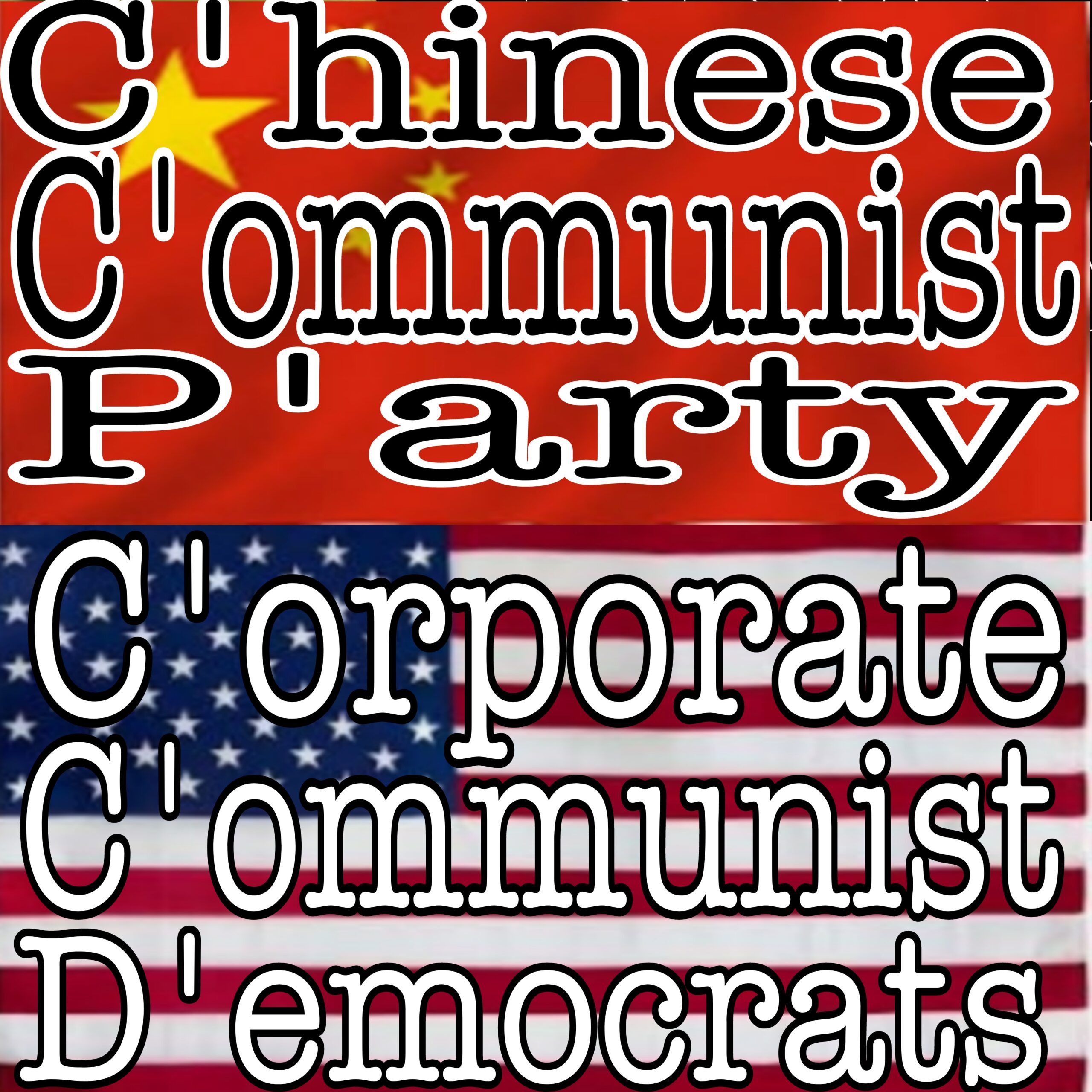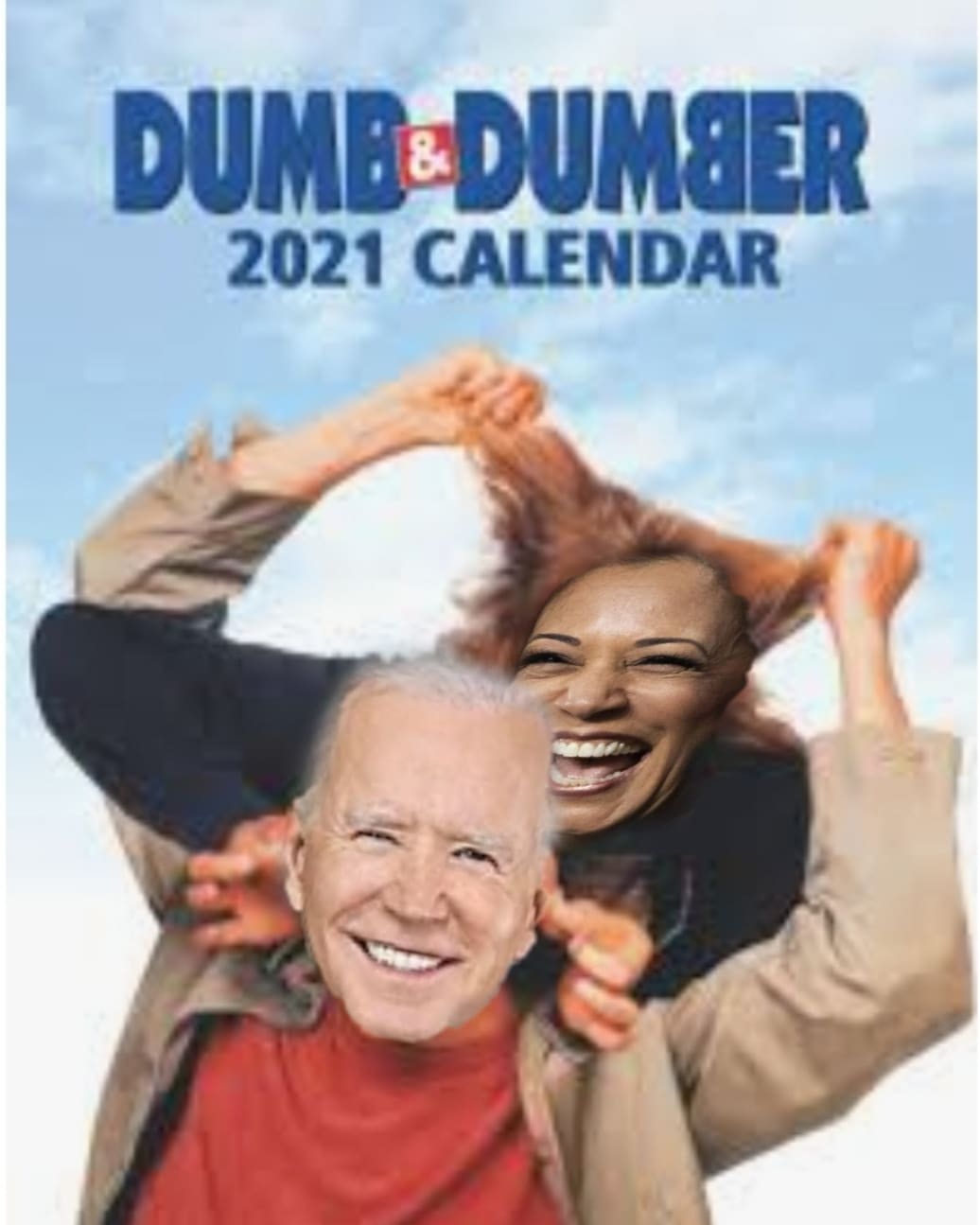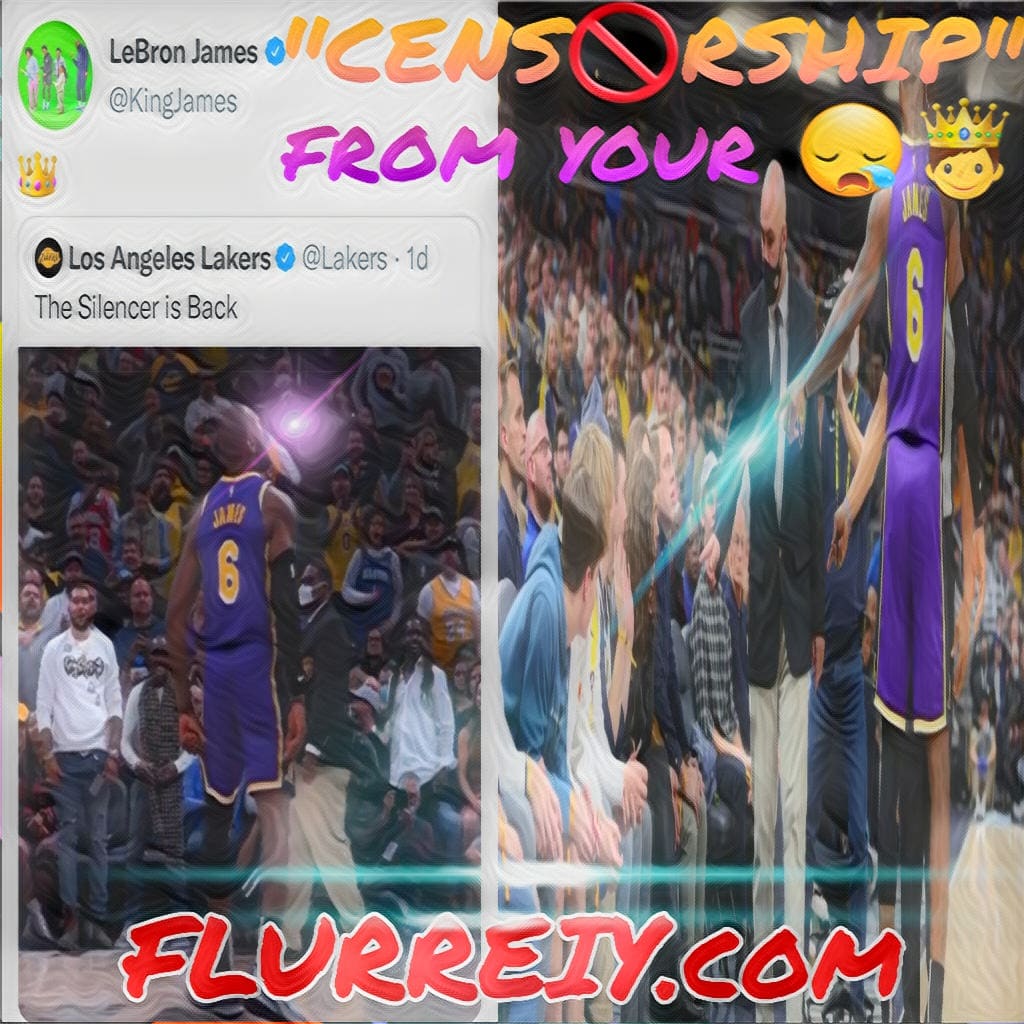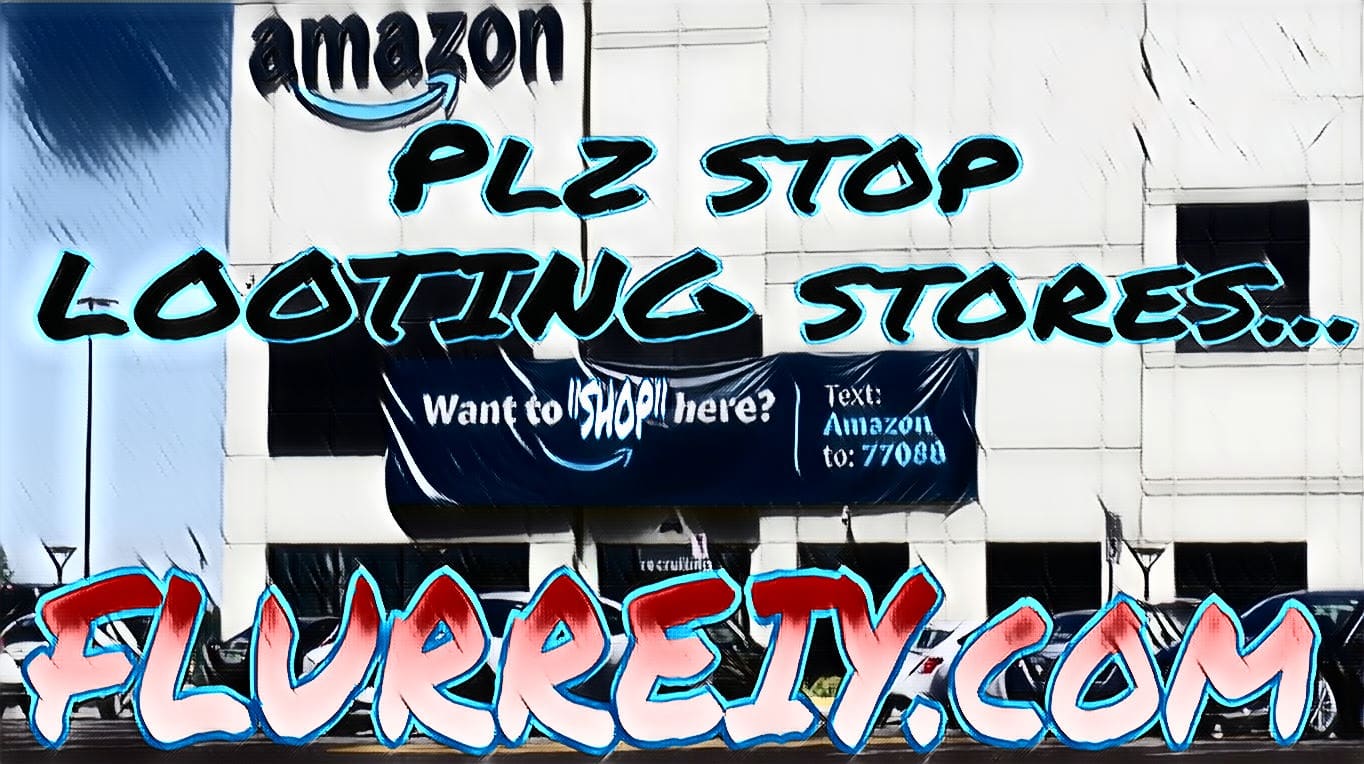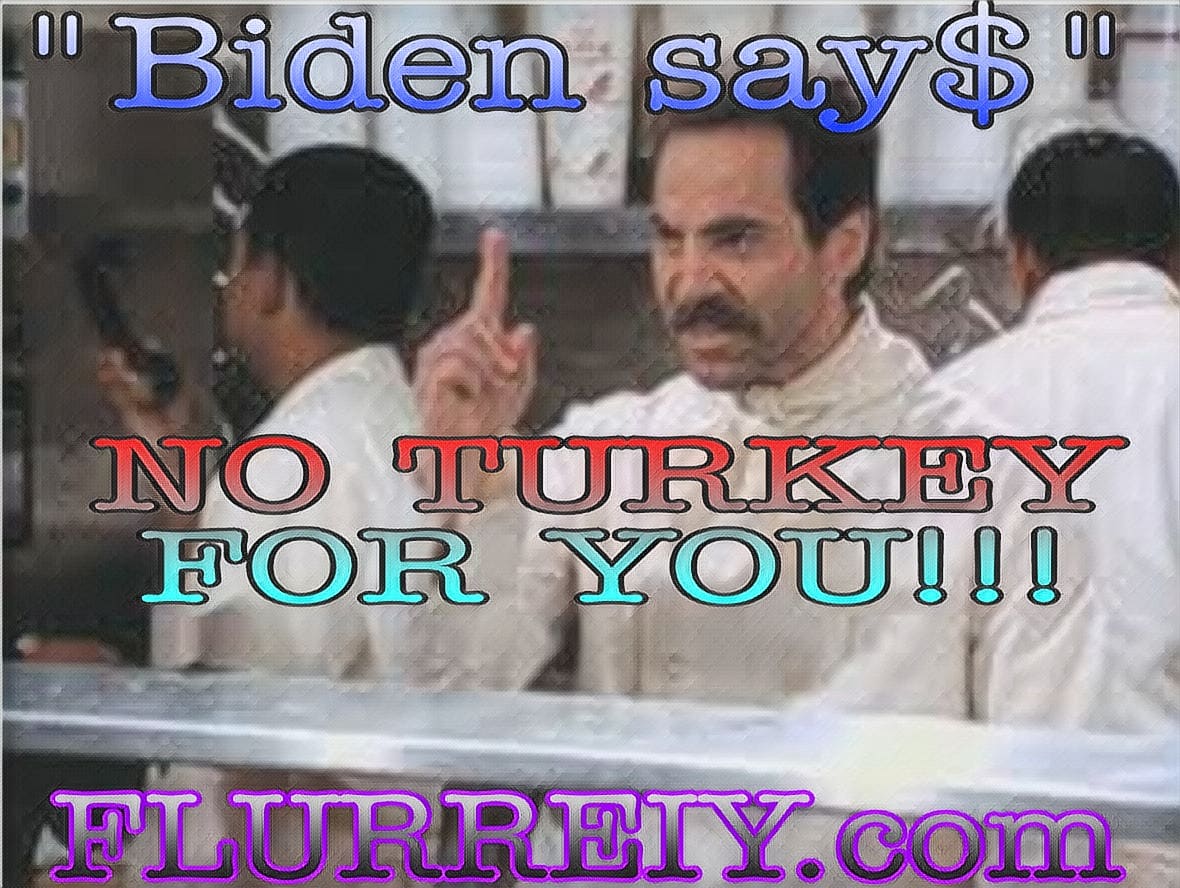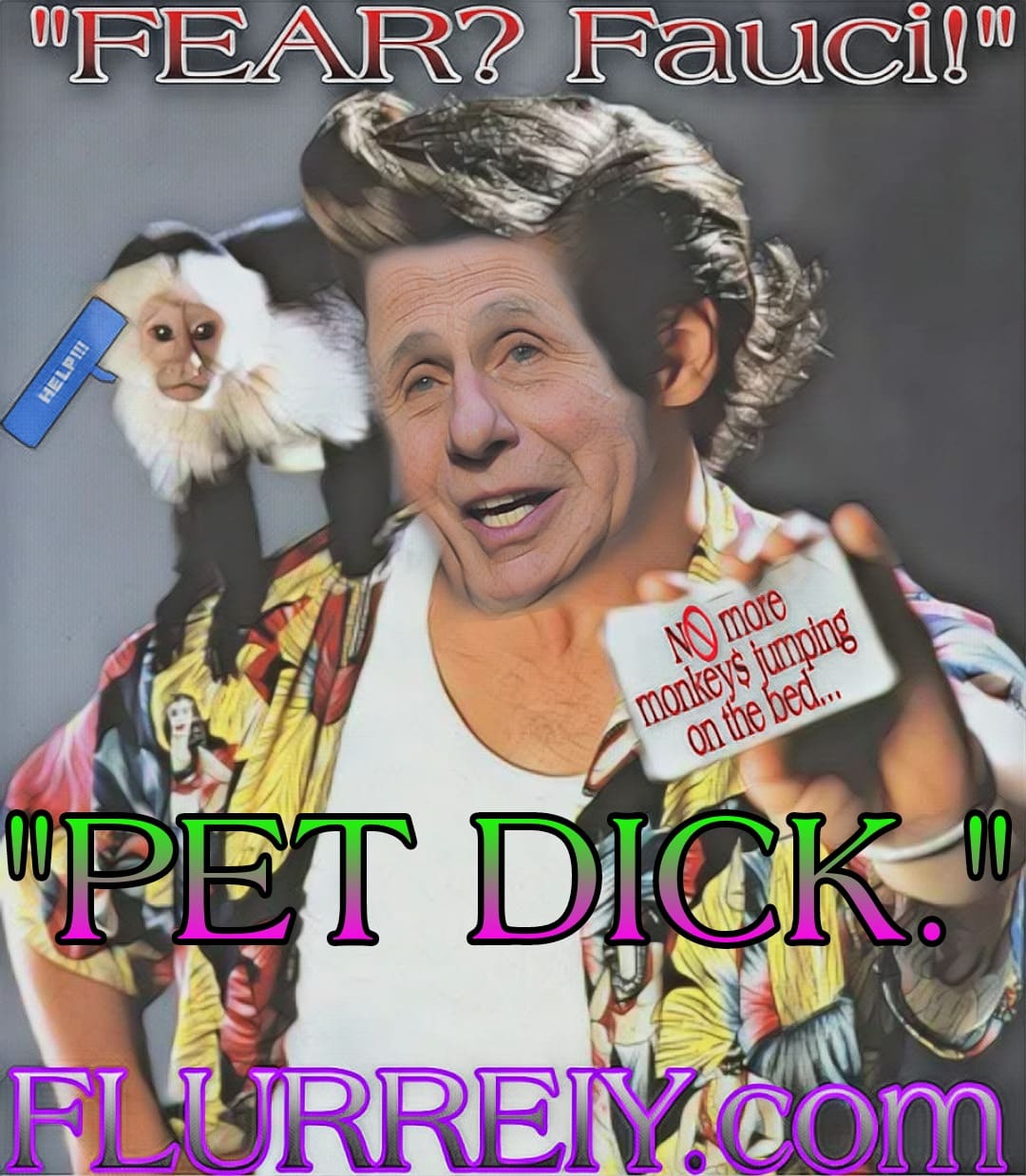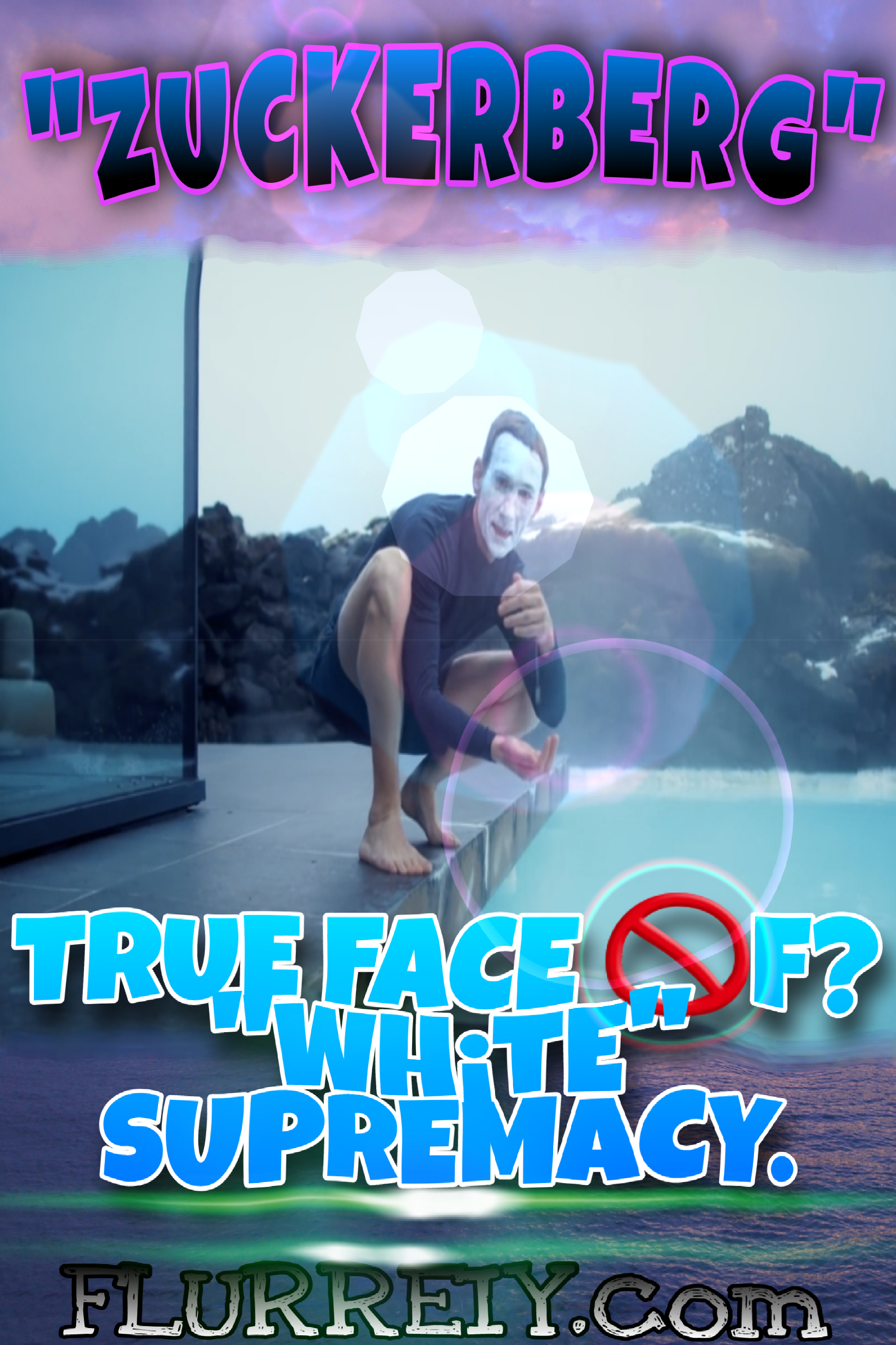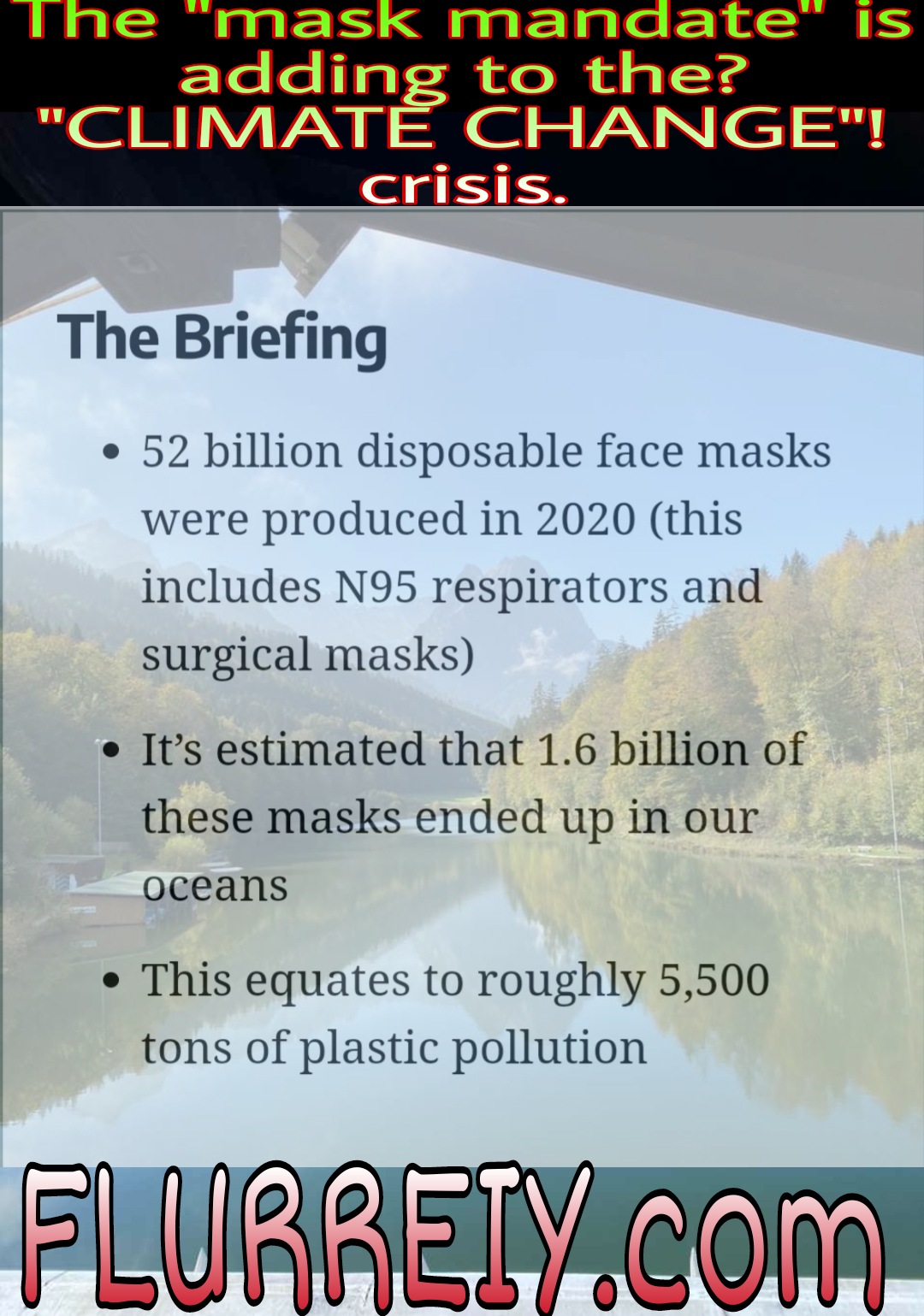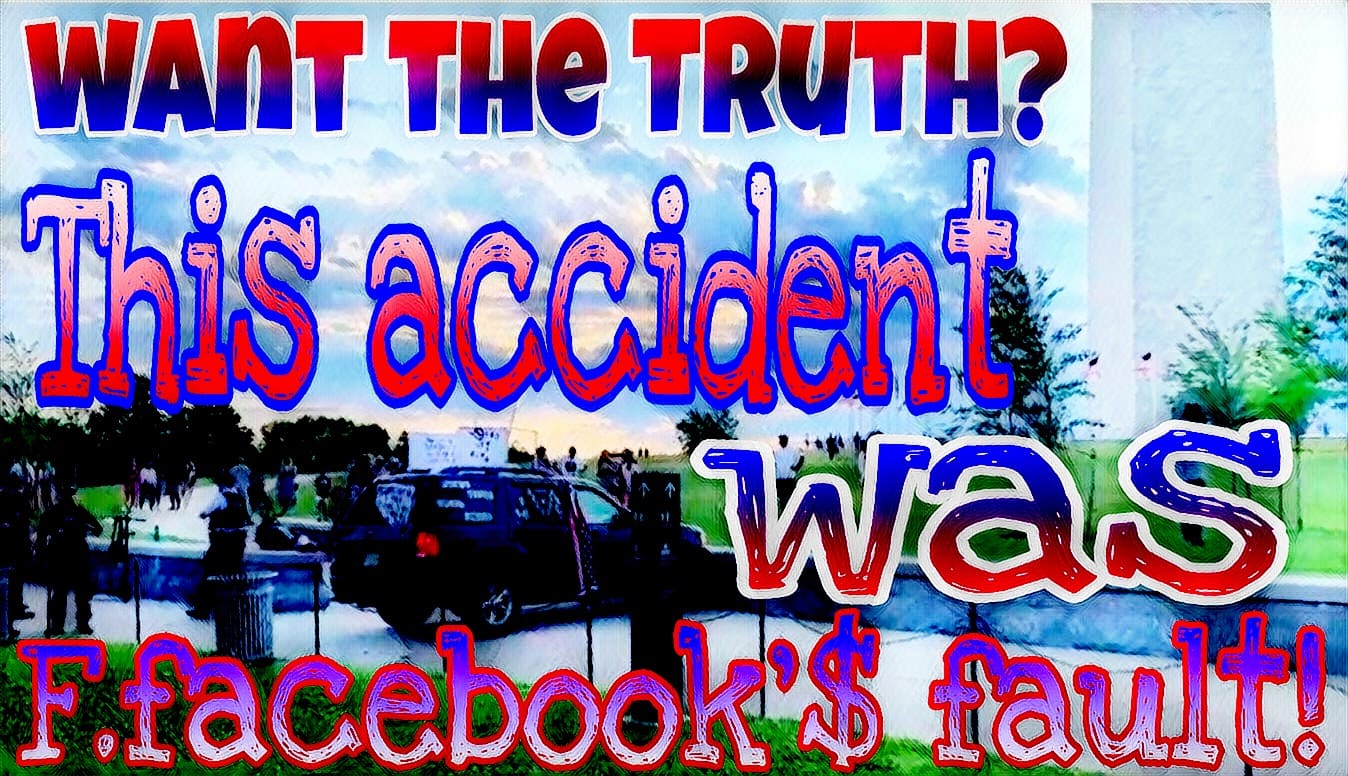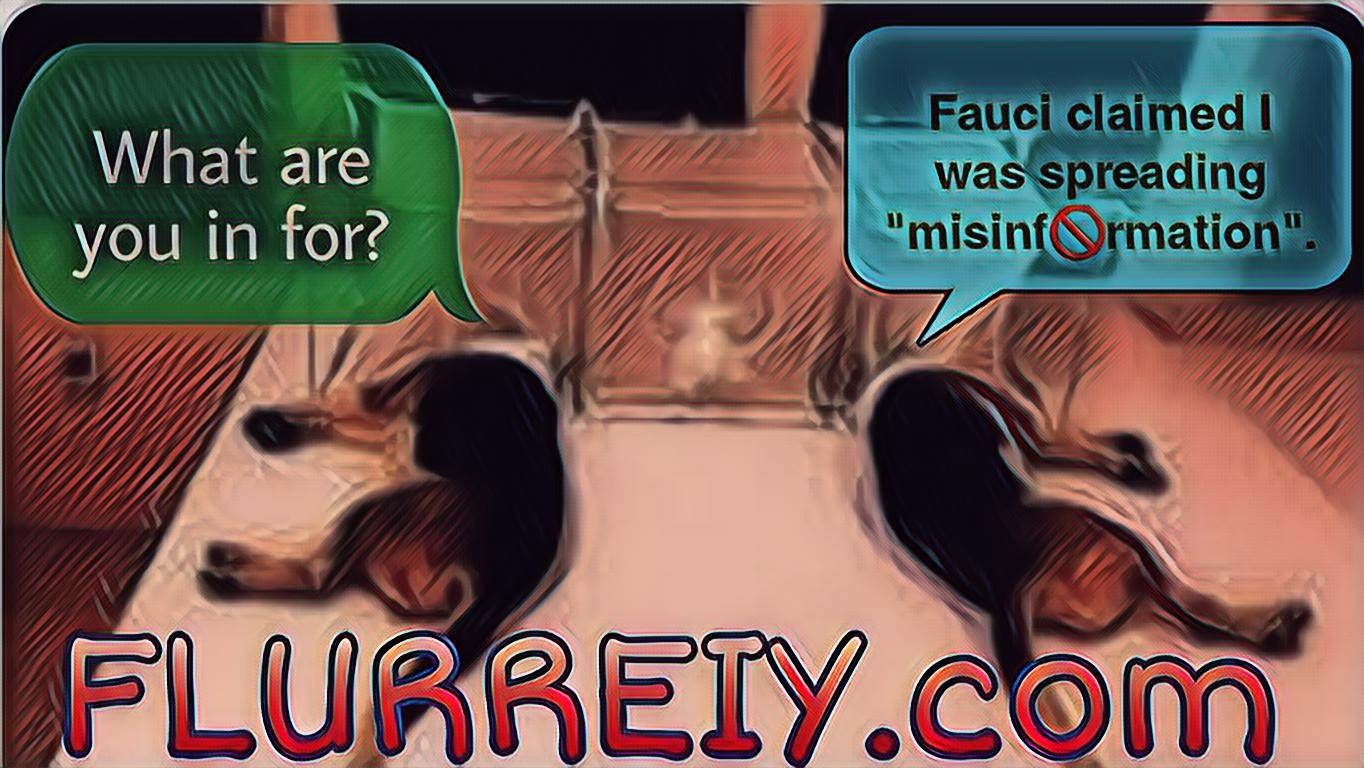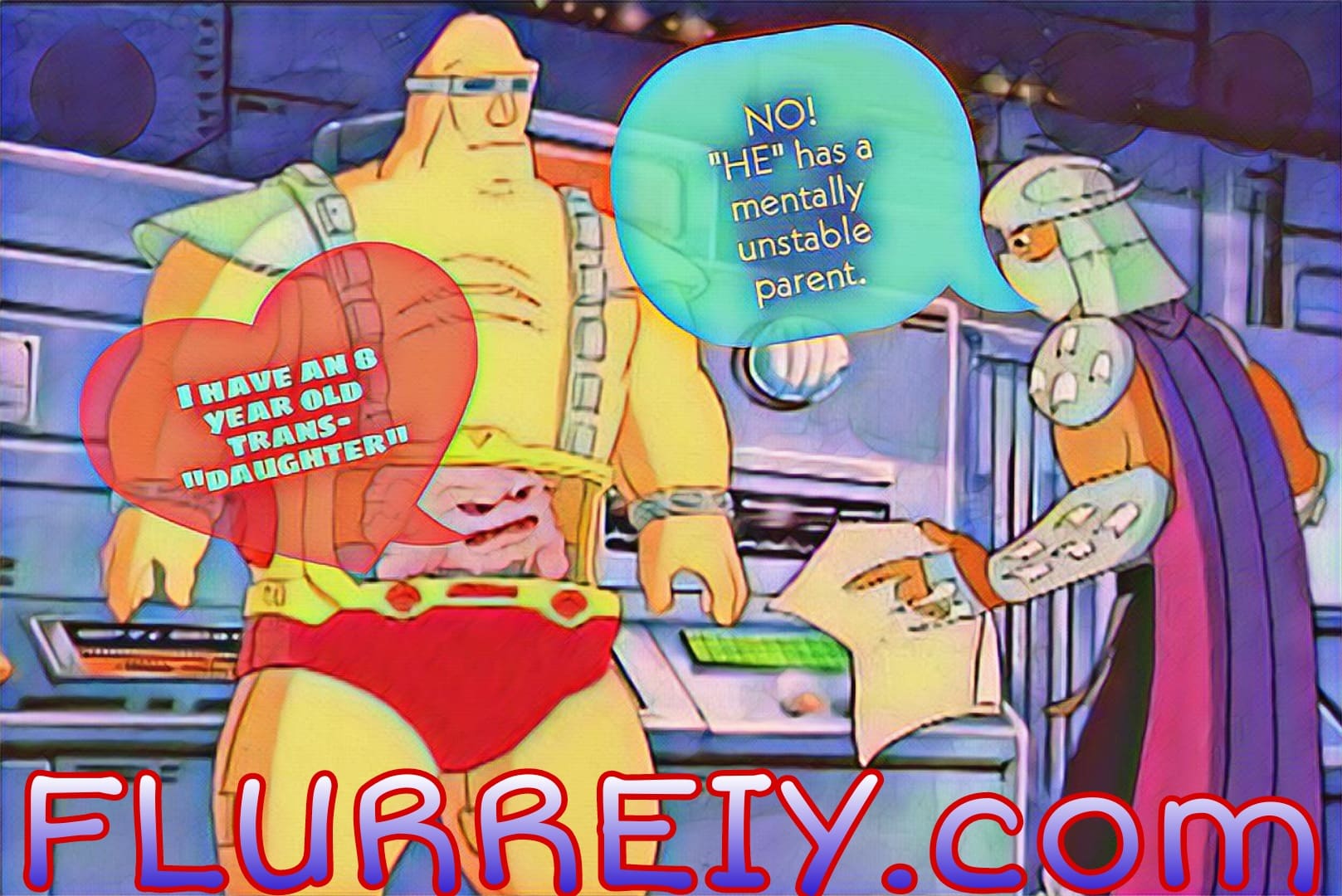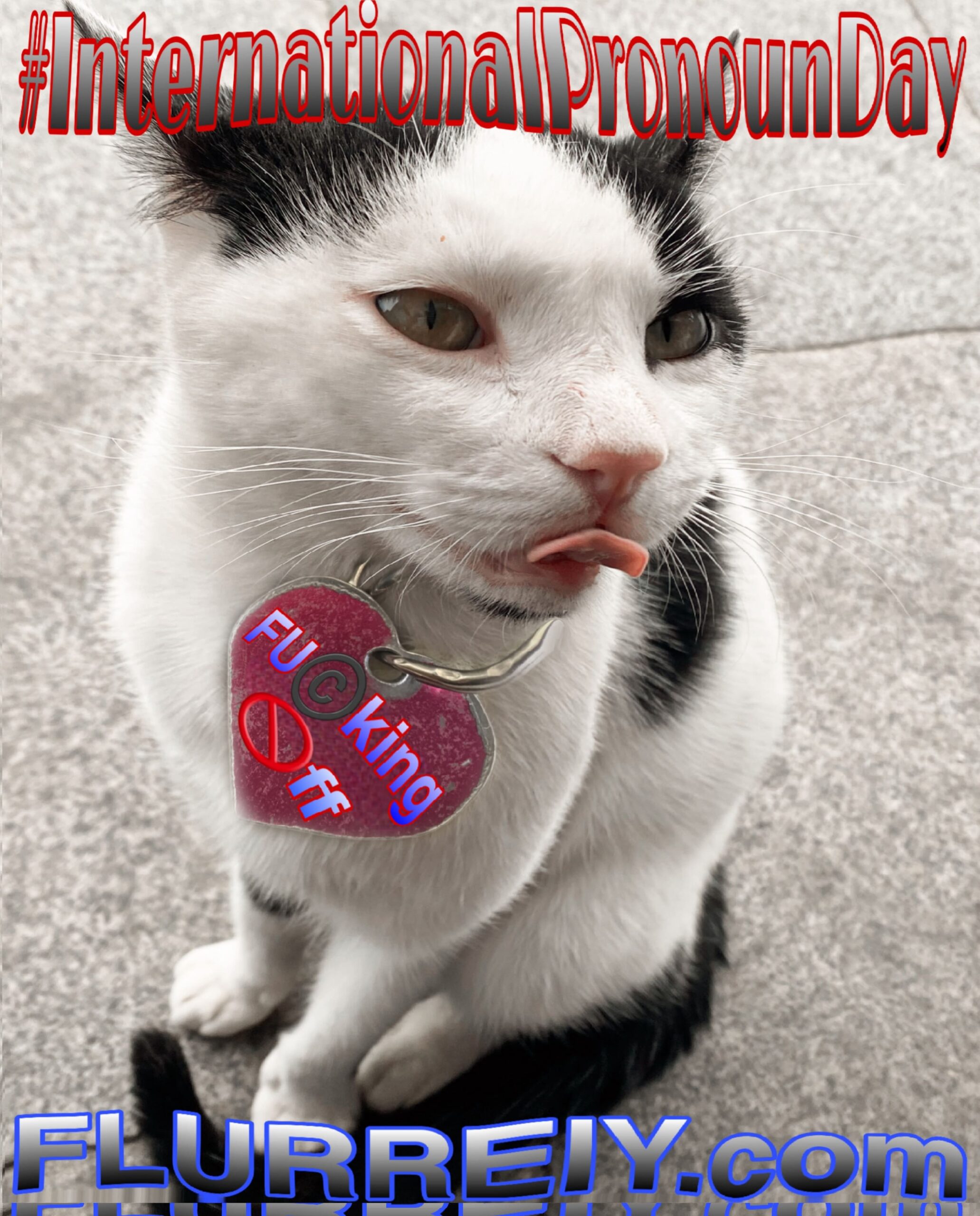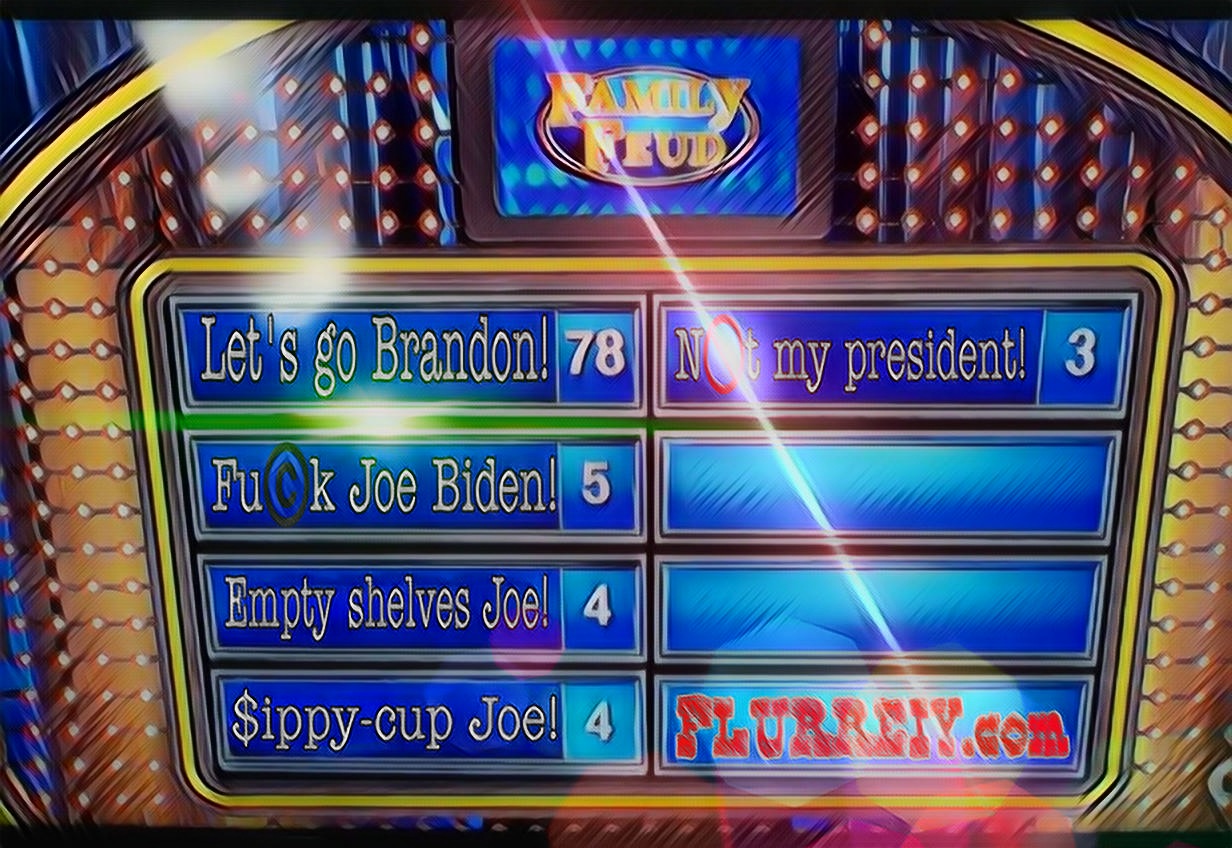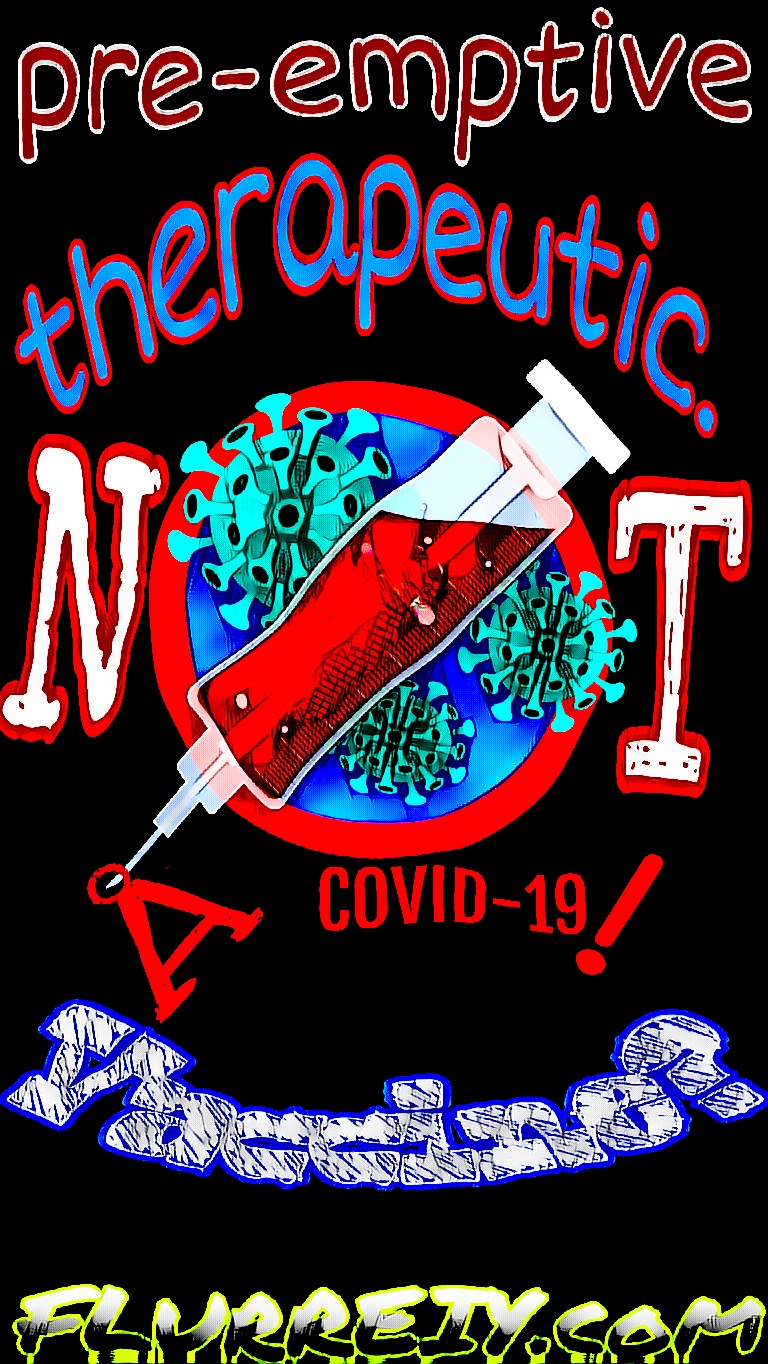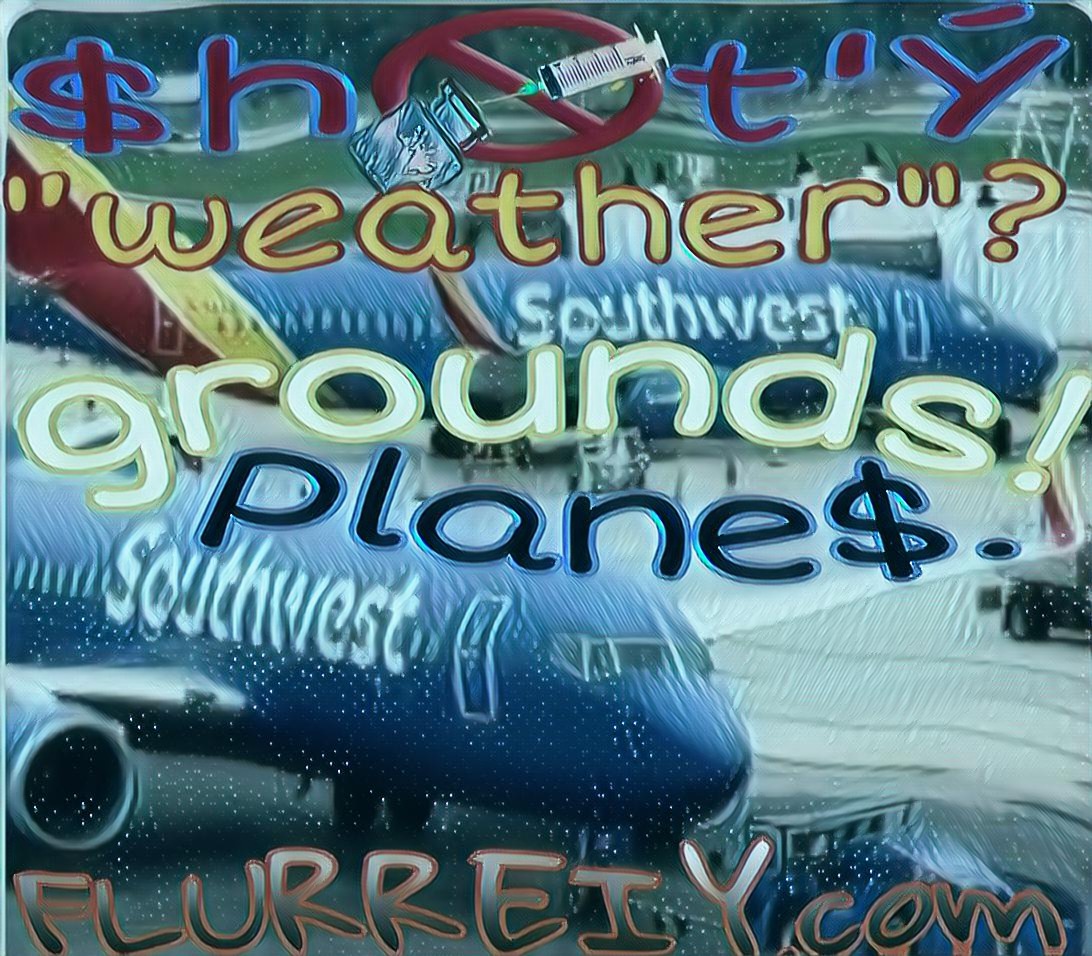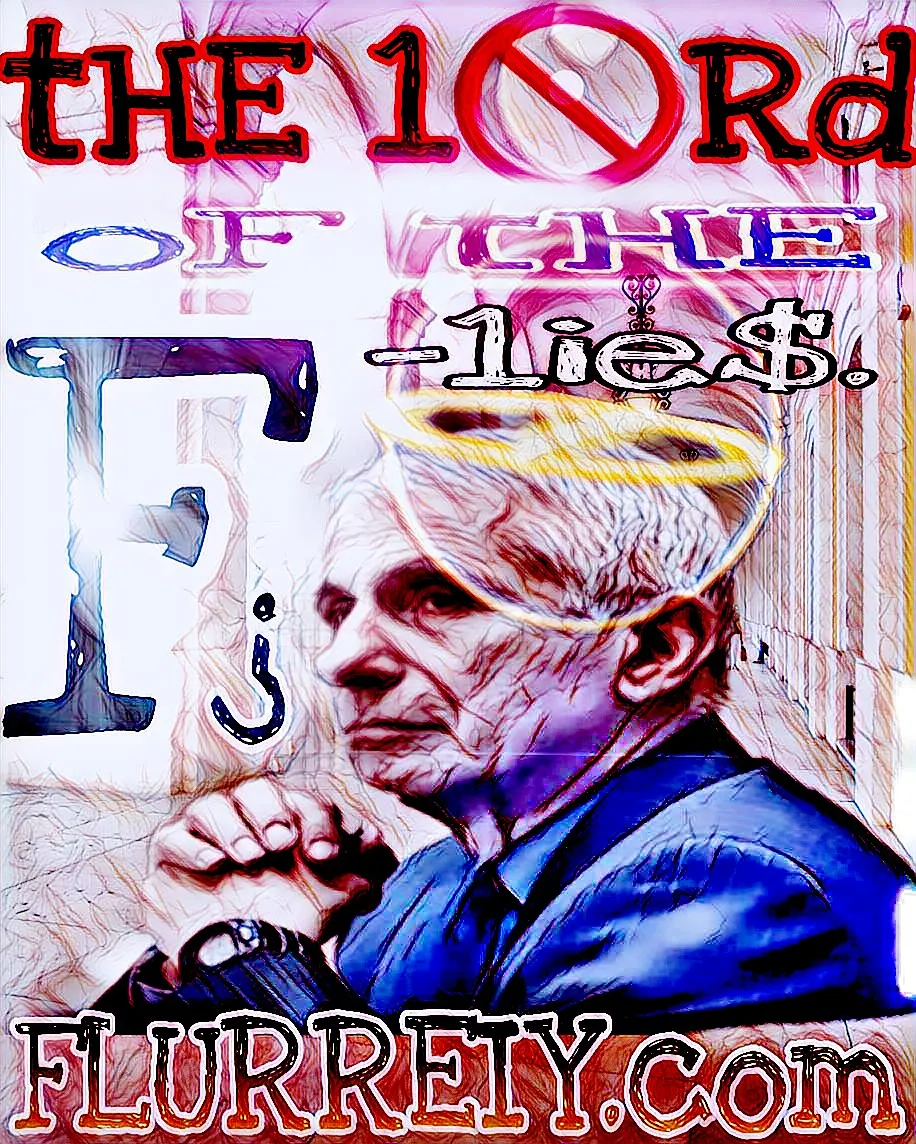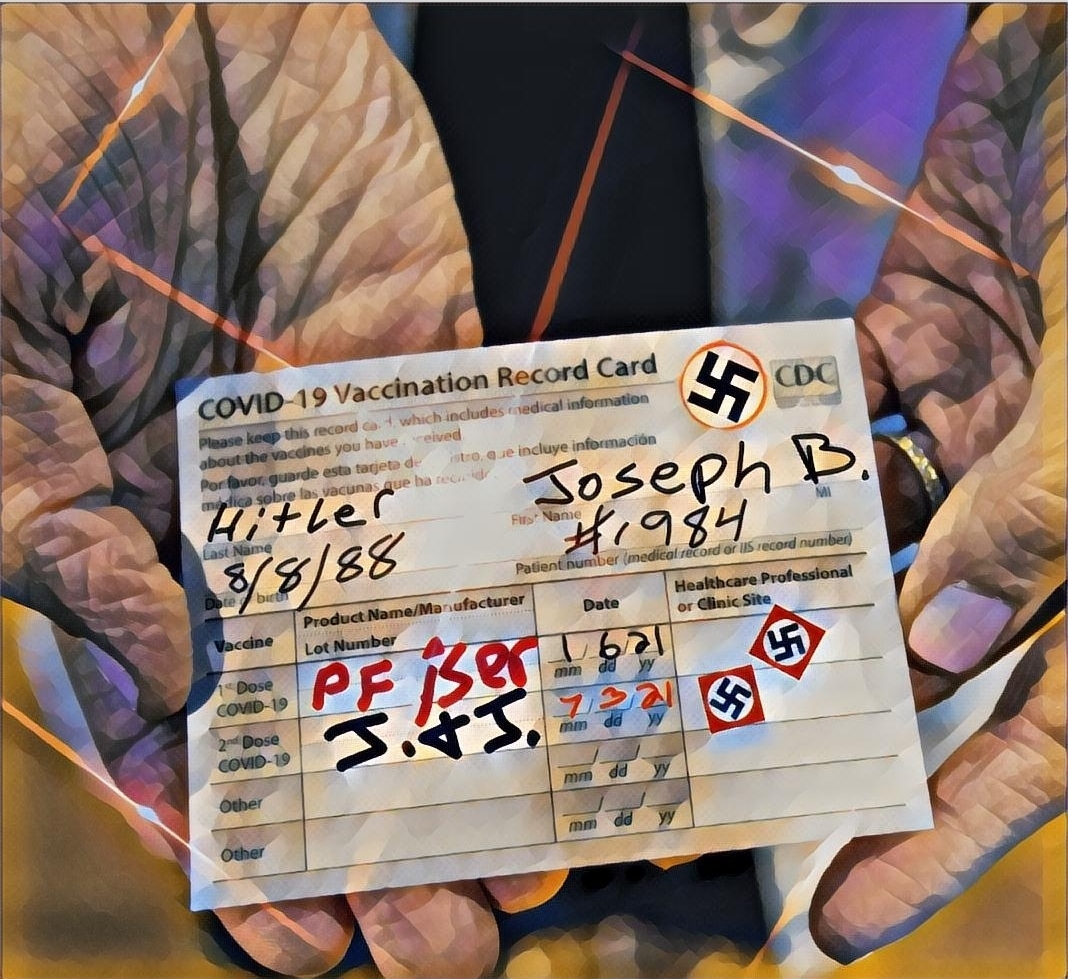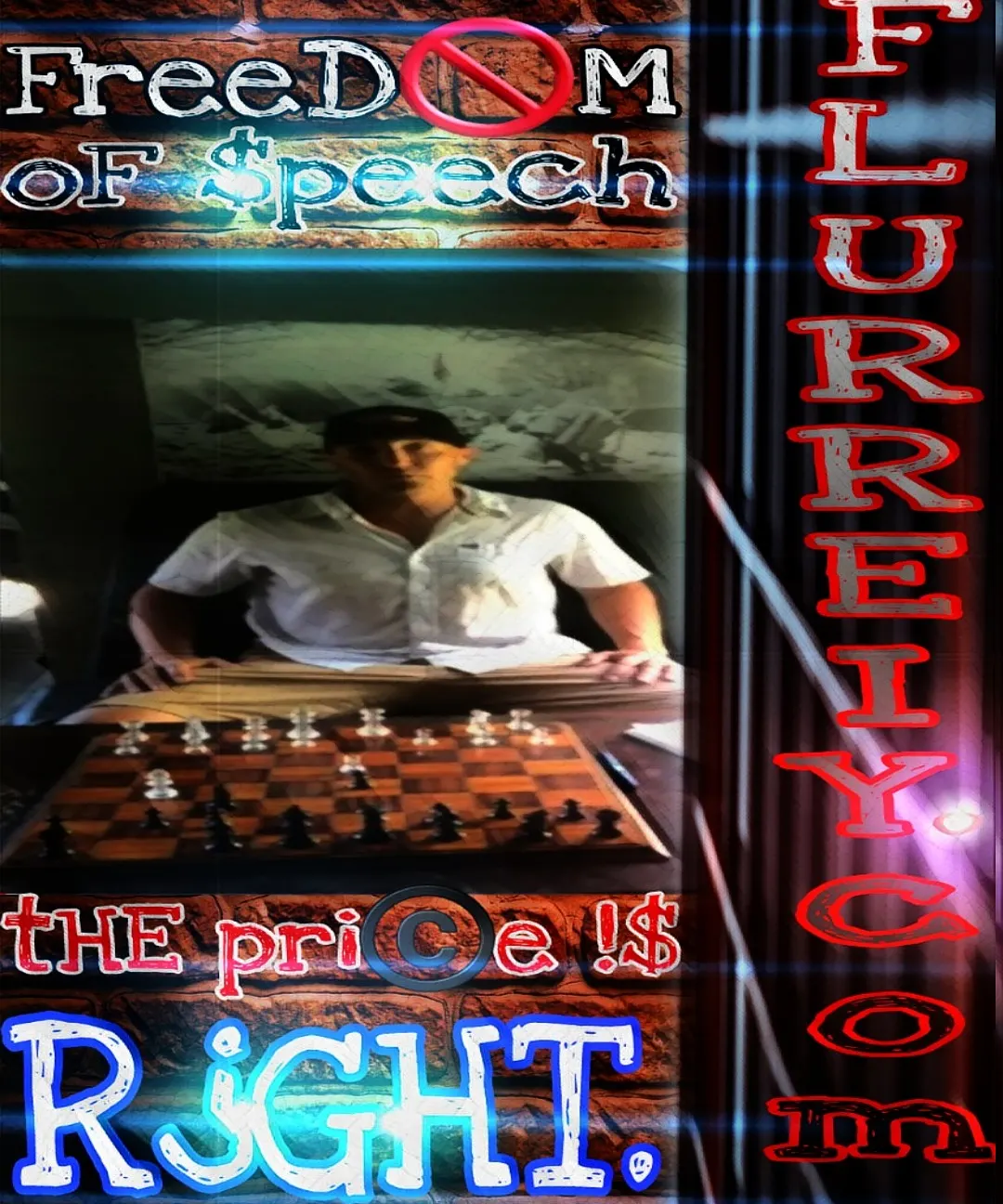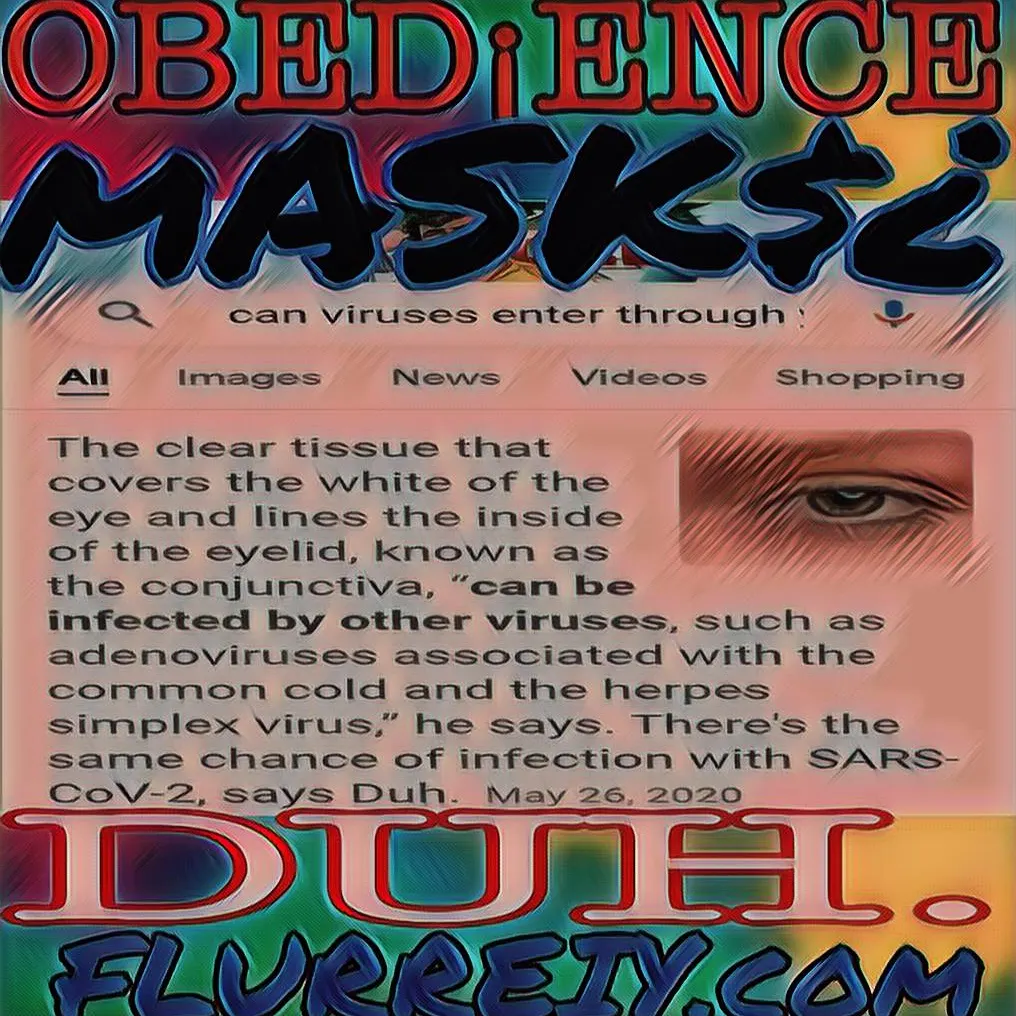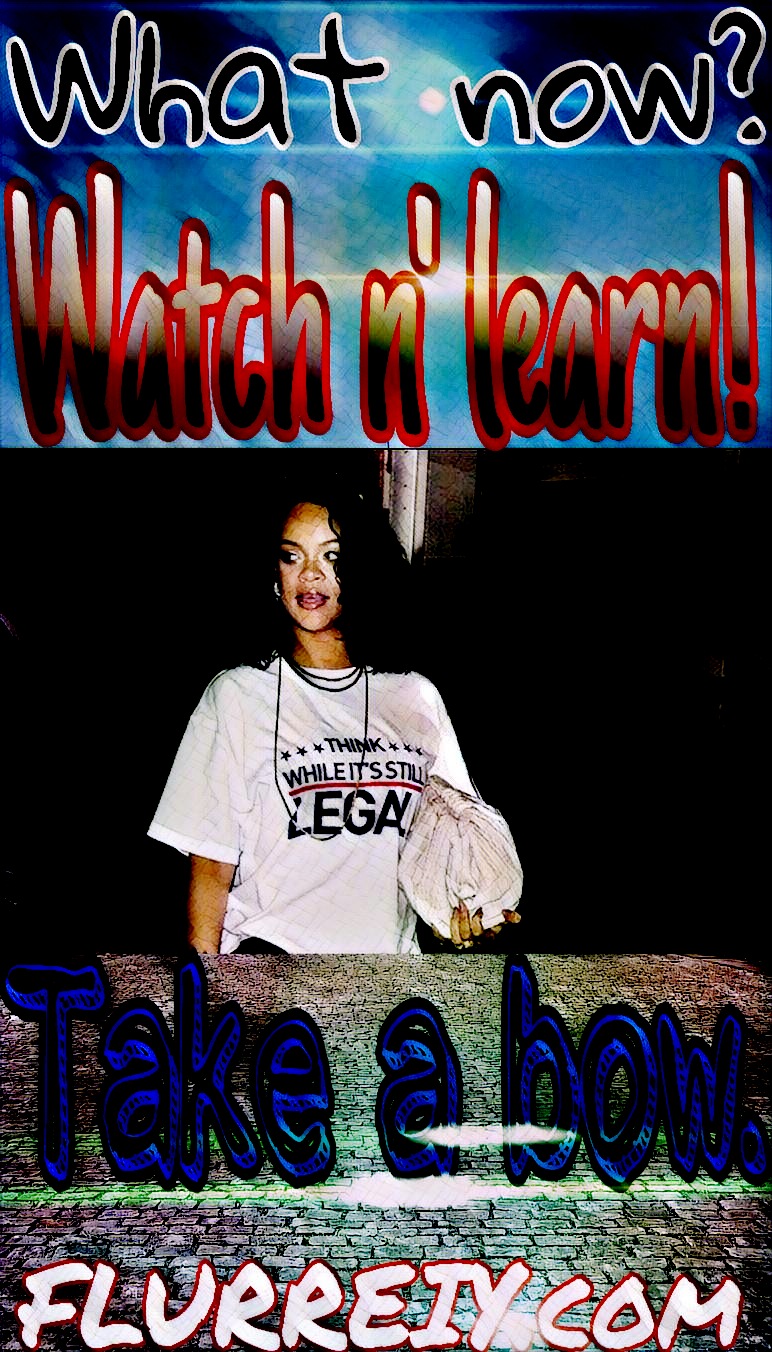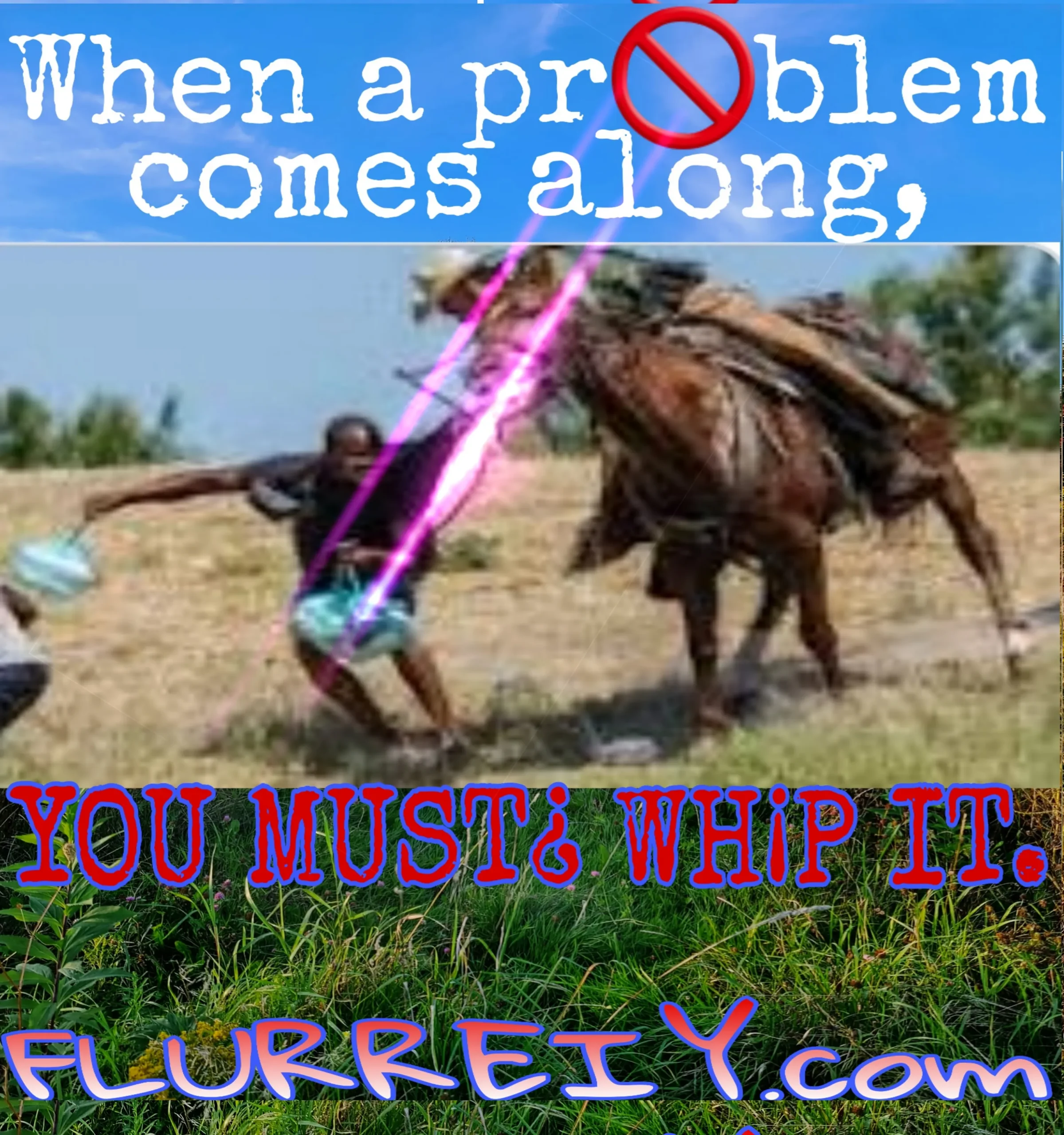 👆"Audio of letters for convienence"👆
👇"Letters of corruption to Government Officials, Agencies, & Media"👇
"IF" JD ran 4 office "MAF1A"